Asset Management
ESG Phenomenon: BNP Paribas Ups Stakes On Biodiversity Disclosure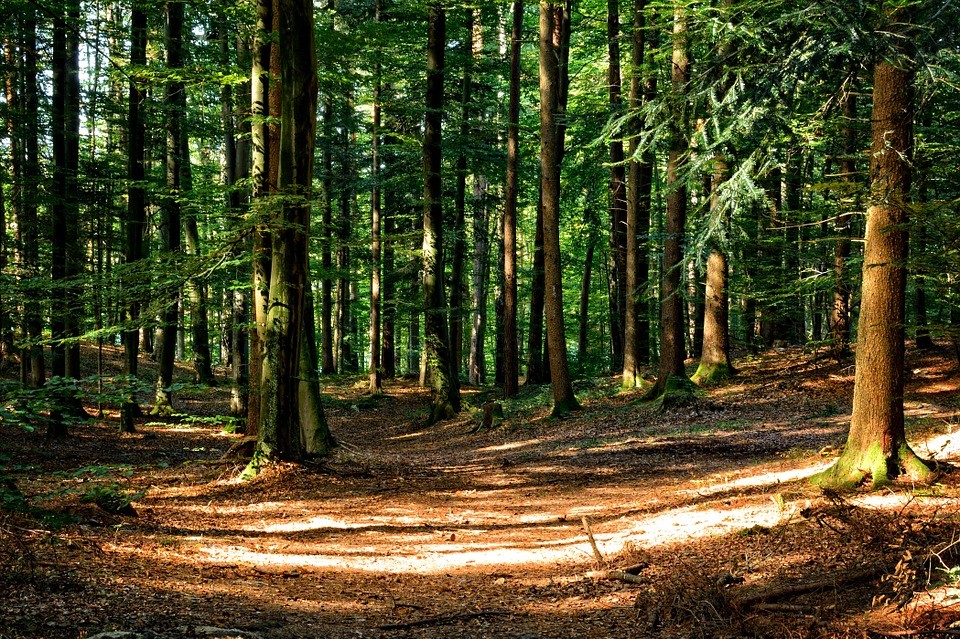 Developments and commentary in and around the ESG investment space.
BNP Paribas Asset Management is partnering with the CDP to help develop common biodiversity reporting metrics and stem the current rapid biodiversity loss.
There are more than 31,000 species, or roughly 30 per cent of all known species, estimated to be under threat of extinction. But there is no clear road map for addressing this from an investment perspective.
"The asset management industry is in urgent need of better data on biodiversity and how it is impacted by capital allocation choices," Robert-Alexandre Poujade, ESG analyst at BNP Paribas Asset Management, said. Financial institutions and companies want to understand how they can make biodiversity-conscious investment decisions based on reliable data so they can reward companies that are managing natural resources sustainably. The partnership with CDP will go some way to supporting such disclosure, he said.
The French manager plans to embed biodiversity considerations across all of its activities and says "ambitious targets" are being set to analyse water and forest risks.
For the CDP, the partnership will allow the NGO to add to its existing environmental data on water and forests and release stronger datasets in order for the market to tackle "biodiversity on an industrial scale."
BlackRock has also added its voice to speeding up "natural capital" risk disclosure. In March, the world's largest asset manager said it would be backing more shareholder resolutions and holding companies to greater account for their impact on deforestation, water, and biodiversity loss.
BlackRock's chief executive Larry Fink has divided the industry as a sustainability flag bearer. The asset house, which manages a colossal $8 trillion, came under fire most recently for failing to pressure Asian palm oil producers on curbing deforestation in that region. NGOs argue that they want meaningful actions not just words from BlackRock.
Some senior financial figures have also highlighted the danger of setting one global risk factor above another, particularly at a time when countries are emerging from the pandemic at different speeds and suffering from different degrees of hardship.
"While advanced economies have largely been able to offset the worst thanks to generous stimulus packages, many emerging markets and developing countries have not had this luxury. As a result, they are now landed with multiple crises, difficult to disentangle from climate change, especially when it comes to adaptation and resilience," IMF executive director Mahmoud Mohieldin, wrote in a recent letter.
"Focusing on climate and biodiversity at the expense of the human, economic, partnerships and governance SDGs will undoubtedly be counterproductive," he said.