M and A
UK's AssetCo Goes Shopping, Agrees To Acquire Scottish Firm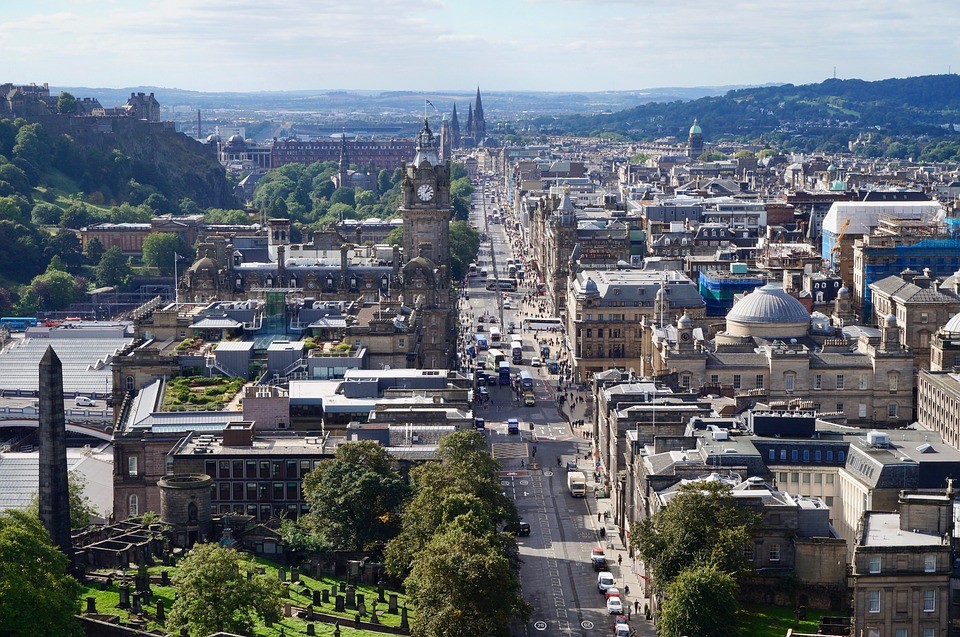 AssetCo is explicitly committed to acquisitions of asset and wealth firms as part of its business strategy. It is chaired by Martin Gilbert, one of the most recognisable figures in the UK sector.
AssetCo, the UK wealth and asset management group chaired by high-profile industry figure Martin Gilbert, has agreed to buy Saracen Fund Managers for £2.75 million ($3.87 billion), it announced on Friday.
The transaction, which is subject to regulatory clearance, was entered into after AssetCo was re-admitted to London's Alternative Investment Market in April.
Share trading in AssetCo is expected to begin at the end of September, it said in a statement.
Saracen, which was founded in the late 1990s, is an independent fund management business based in Edinburgh. The firm has three funds, operating on the T Bailey Fund Services Limited platform: the Global Income and Growth Fund (approximately £103 million of assets under management), the UK Alpha Fund (£14 million, and the UK Income Fund (£2 million). Saracen has five full-time employees, all of whom will enter new employment contracts on completion.
Saracen generated turnover of £985,364 and a loss after taxation of £15,146 for the financial year ended 31 March 2020 and had net assets of £400,661, as at 31 March 2021.
The purchase agreement is an example of the kind of acquisition strategy that AssetCo has flagged as part of its business approach. According to its website, AssetCo is "primarily involved in acquiring, managing and operating asset and wealth management activities and interests, together with other related services. The strategy principally focuses on making strategic acquisitions and building organic activities in areas of the asset and wealth management sector where structural shifts have the potential to deliver exceptional growth opportunities."
Once the acquisition is completed, Martin Gilbert and Peter McKellar, directors of AssetCo, will join the board of Saracen.
"Saracen is a small fund management firm with great potential. Its business model, people and product offering are its key assets and are an ideal fit for AssetCo. I'm looking forward to working with Graham and the team. Our focus will be on building on Saracen's strong foundations, particularly the experience and expertise of its management team and their investment approach. We aim to grow the business through marketing its existing funds and over time broadening its product range to continue to meet the needs of customers," McKellar, deputy chairman and CEO of AssetCo, said.
High-profile
Gilbert, who is the chairman, has been involved in some of the most prominent asset management firms in the UK. He co-founded Aberdeen Asset Management PLC in 1983 and was chief executive officer from 1991 to 2017. In 2017 Aberdeen Asset Management merged with Standard Life, creating what was called Standard Life Aberdeen before its rebrand. Gilbert retired from that firm in September last year. McKellar, meanwhile, has spent nearly all of his working career in private markets, in particular private equity and infrastructure investment management and direct operating management. He retired in September 2020 as executive chairman and global head of private markets for Standard Life Aberdeen.
Commenting on the Saracen deal, Darius McDermott, managing director of Chelsea Financial Services, said: "Saracen has a small but good range of funds, but has struggled to get to scale, so costs have remained high."
"This investment in the business is a real positive and, with AssetCo support, will hopefully unlock all the potential it has shown," he said.