Financial Results
Regulator Endorses LLB's Austrian Client Referral Pact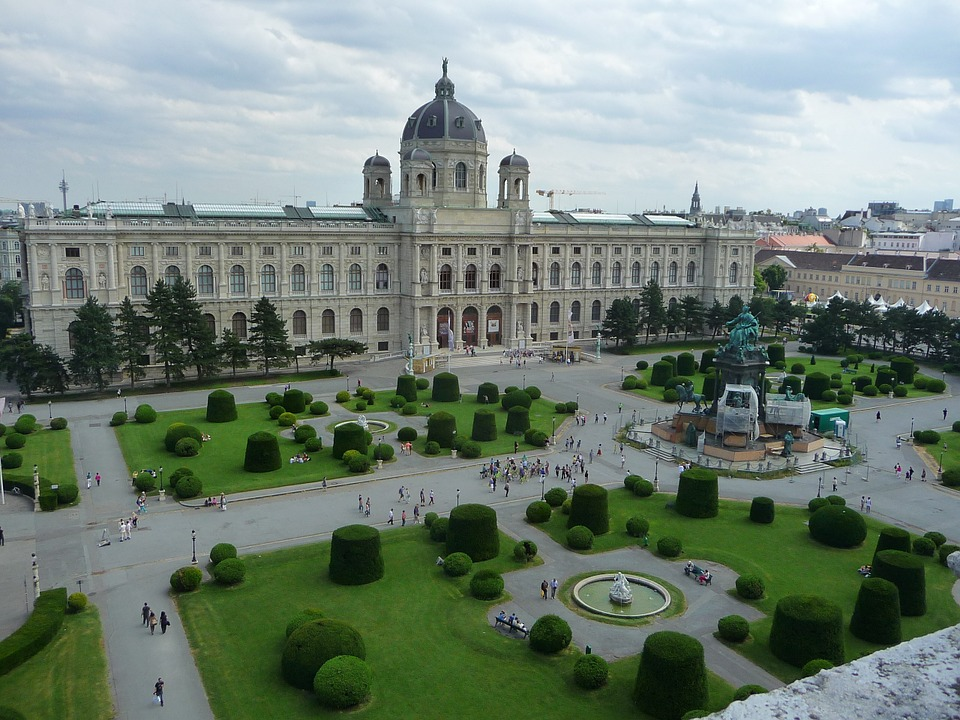 LLB has agreed to a referral deal with Credit Suisse in Austria, expanding its footprint in the country.
Austria's principal financial watchdog has approved a deal to refer private banking clients of the Austrian branch of Credit Suisse (Luxembourg) to Liechtensteinische Landesbank (Österreich) without conditions.
Permission was granted by the Austrian Federal Competition Authority, LLB said in a statement last Friday.
The referral deal extends to potential assets under management totalling about €1 billion ($1.22 billion). In total, LLB Österreich has more than €25 billion in AuM and 240 staff.
"In the course of this transaction, LLB Österreich is also planning to open another office for the first time – a branch in Salzburg to supplement the main office in Vienna, which has been in operation since 2009. With this strategic step, LLB Österreich is fulfilling its ambition to further expand in the western provinces of Austria and in southern Germany," Gabriel Brenna, CEO of the LLB Group and chairman of the board of directors of LLB Österreich, said.