New Products
UK Prepares For "Long-Term Asset Fund"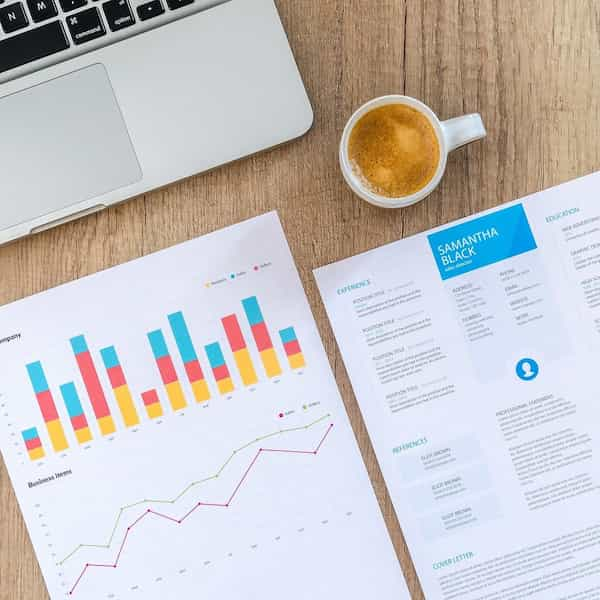 The fund structure is being mooted while demand for illiquid, higher-yielding assets remains strong. However, this is happening alongside ultra-low interest yields and sometimes lacklustre returns from conventional retail savings and investment products.
The Financial Conduct Authority is consulting the investment industry with regard to the possibility of creating a fund for holding illiquid assets. This would tap into the idea of getting more people to enter assets such as private equity and credit.
The regulator envisages that such funds would be open-ended, enabling investors to invest in assets such as venture capital, private equity, private debt, real estate and infrastructure, often referred to as productive finance.
There has been a trend of investment industry figures talking about "democratising" access to non-public assets. With such investments offering superior yields to equities and bonds in a world of ultra-low interest rates, there has already been an influx into the area from high net worth and professional investors. (In the US, the Securities and Exchange Commission has tweaked the Accredited Investors regime to widen access.) For retail investors, however, illiquid assets are often off-limits. The FCA is mindful of how open-ended property funds hit problems in 2016 when the Brexit referendum result was announced, triggering a rush of pull-outs.
"The aim of this new long-term asset fund (LTAF) would be to provide a fund structure through which investors can invest with appropriate confidence in less liquid assets because the fund structure is specifically designed to accommodate relatively illiquid assets," the FCA said.
"These illiquid assets can offer attractive expected returns to investors. If successful, the existence of funds investing in these assets can also help businesses and infrastructure projects have greater access to long-term capital to support investment and wider economic growth," the FCA continued.
Last year, Rishi Sunak, the UK Chancellor of the Exchequer, committed the government to the idea of launching an LTAF structure within a year.
"Investors can already invest in such assets through closed-ended structures, or a range of private structures. But some investors prefer investing in open-ended funds where there are opportunities to put money in or take it out at the net asset value of the assets. However, as seen with property funds, open-ended structures investing in illiquid assets can face problems if they offer daily dealing to investors," the FCA said.
The FCA proposes that LTAF rules embed longer redemption periods, high levels of disclosure, and specific liquidity management and governance features. "These would take account of the types of risk to which LTAFs might be exposed and help give investors confidence that they are being managed appropriately and in their interests," it said.
As well as aiming the LTAF at "experienced retail investors," the new fund would also be targeted at defined contribution pension schemes, the regulator said.
'It is important for overall economic growth that the financial system supports investment that may take time to deliver a return. This is in addition to the potential benefit to investors themselves. We think our proposals would enable the establishment of authorised funds that are appropriate for both professional investors and sophisticated retail investors that want this type of investment risk and opportunity," Nikhil Rathi, chief executive of the FCA, said.
The consultation runs until 25 June this year.