People Moves
Big Society Capital Confirms Leadership Role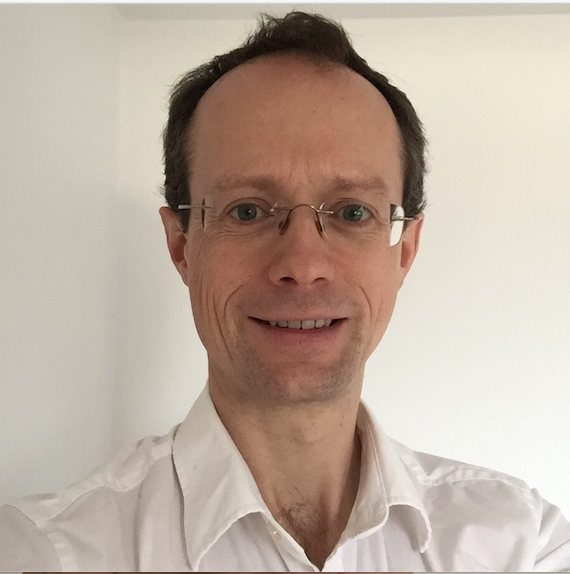 After a year of acting as interim CEO, the board has named Stephen Muers as chief executive at the social impact group.
With effect from May, former civil servant Stephen Muers will lead Big Society Capital as chief executive in the next phase of its growth. He joined the organisation in 2016 as head of strategy and market development and took over as interim CEO in May 2020. During that time, he has been in charge of strategic planning and managing social and public sector stakeholders and institutional investors.
In the civil service, Muers was director of criminal justice policy, and held senior posts in the Cabinet Office and Department for Energy and Climate Change. He is a trustee of Fair Trials International, the global criminal justice watchdog, and chairs the Trustees for Friends Provident Foundation, an independent economic justice charity.
"Big Society Capital's board wholeheartedly backs Stephen's appointment as CEO. He has shown great leadership throughout the last year, taking the helm at a difficult and critical time," BSC chair Sir Harvey McGrath, said.
The organisation helps build capacity in the social impact investment market and has channelled around £2.2 billion of capital into funding UK social enterprise businesses and charities. The group recently widened its scope by partnering with Schroders to launch the Schroder BSC Social Impact Trust.