Asset Management
ESG In Practice - View From Aviva Investors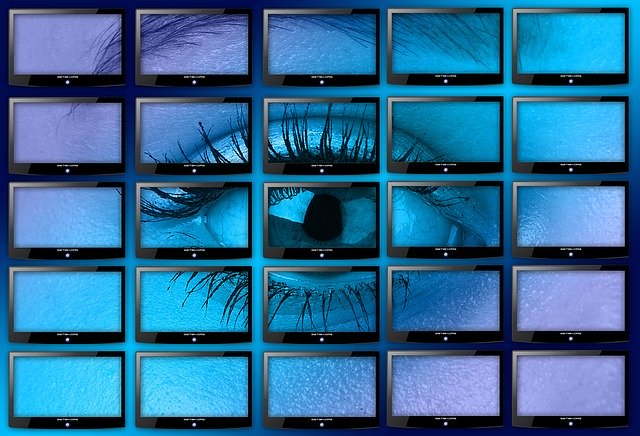 "It is very difficult to win any money now unless you have a strong ESG story." So how are firms managing their ESG investment approach? We spoke to Aviva Investors about theirs.
Since the launch of the UN Principles for Responsible Investment in 2006, the number of signatories has grown to over 3,000. Total assets managed under the principles have risen from $20 trillion a decade ago to just over a $100 trillion today.
That is lot of capital under scrutiny as investors increase demand for ESG-qualified funds.
But what is an ESG-branded fund? And how are companies flexing their ESG expertise in practical ways to show investors the way?
From a midsize asset management perspective, this service spoke to Mirza Baig, global head of ESG corporate research and stewardship at Aviva Investors.
As a member of the leadership team, reporting directly to Aviva's chief investment officers in equity, credit, and multi-asset, Baig says the firm has done "a huge amount of work" looking at what data points it reports from an ESG perspective for the portfolios.
"Our CEO Euan Munro owns our overall ESG strategy and that is delegated to an executive committee, which consists of each of the CIOs."
In terms of ESG resources, the team "has hovered" around seven or eight people over the past decade but is now closer to 30, he said. The firm has built up the most capacity in liquid markets research, with seven dedicated ESG analysts, a macro analyst, and is adding thematic analysts.
One big change has been embedding teams into the respective asset classes and moving away from a "siloed" management structure. Another has been the involvement of the CIOs, who spend around 20 per cent of their time on ESG.
A legitimate criticism of ESG has been the meaningfulness of the data, from uneven biases given out by ratings agencies to the bottomless resources large caps employ to cast themselves in a positive light.
"There are those companies that have a lot of money to throw at gaming the data, and it is up to analysts to see through that," Baig said.
Their day-to-day job "is looking at the data, engaging with companies, and looking at a broader set of data points as well and forming a qualitative view on whether a company is positive or negative. And it can cut both ways," he said. "Some companies score very poorly on standardised metrics and they don't actually capture the positive transition the company has made."
The firm ranks companies on a zero to 10 quant-based ESG score and provides qualitative research notes that are rated positive, negative or neutral. It is those time-consuming qualitiative assessments that "carry more weight."
"If I were to say where the substantive cost base is, it is in that qualitative expertise," Baig said.