Reports
Impairments Squeeze Natwest Results; Group Logs Net New Private Banking Assets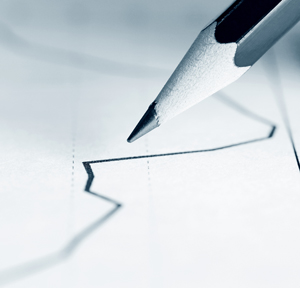 The results in many areas showed the private banking groups in robust form, its CEO said today. Higher impairments connected with the pandemic hit the profit figure. Net new assets in private banking were an encouraging sign, he said. The parent Natwest organisation posted a 2020 loss.
The private banking arm of UK-listed Natwest Group, including the Coutts and Adam & Co business lines, today reported a fall in operating profit in 2020 to £208 million ($290.8), down from £297 million a year earlier, as impairments linked to the COVID-19 pandemic hit the bottom line. Total income slipped more gently to £763 million from £777 million over the period.
Impairments stood at £100 million last year, versus a positive £6 million sum a year before.
Return on equity in private banking was 10.3 per cent, down from 15.4 per cent. Costs fell over the year, however, from £486 million to £455 million. The cost/ income ratio of the division fell to 59.6 per cent from 62.5 per cent.
Assets under management rose, reaching £29.1 billion at the end of December, from $23.2 billion a year earlier. Client deposits were £32.4 billion, from £28.4 billion, Natwest said in a statement.
"The total AuMA [assets under management and administration] figure has risen by £1.7 billion (6 per cent) to a total of £32.1 billion and includes around £0.8 billion in net new money into our investment products. This, coupled with our continued five-year top quartile investment performance in our main funds is perhaps the most pleasing figure of all," Peter Flavel, Coutts' chief executive, said.
"We also experienced new client growth of more than 1,600 and, with around 19 per cent of new clients coming from group-wide referrals, we can see the continuing benefit of our one bank strategy coming through.
"2020 was a testing year for every industry and ours was no different, which is why we can look back with great pride at everything we did for our clients, despite operating under the cloud of the COVID-19 pandemic. We moved quickly to support our commercial clients with the government lending schemes and worked closely alongside our clients facing individual challenges with loan deferrals and other flexible support," he added.
As far as the overall Natwest group (formerly known as Royal Bank of Scotland) was concerned, it logged a full-year 2020 operating loss of £351 million and an attributable loss of £753 million. The group reported net impairment losses of £3.242 million.