Alt Investments
Hedge Funds Gain During Stormy January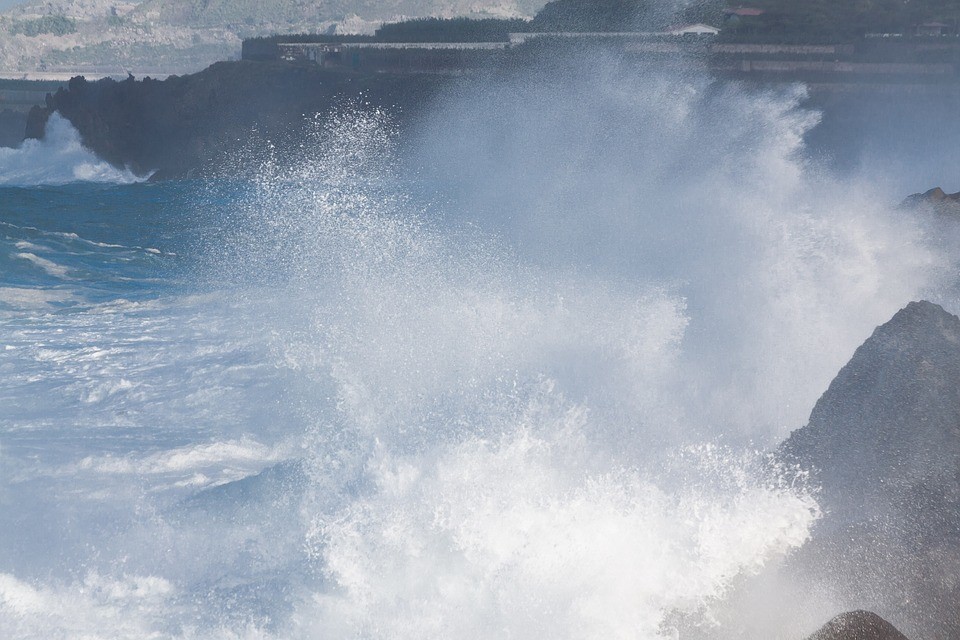 Much attention focused on how hedge funds shorting particular markets were attacked by retail investors via social media platforms such as Reddit. So how did funds actually perform in January? It turns out that overall, they gained some ground.      
Hedge funds gained during January, a turbulent month for the stock market that saw drama around US games retailer GameStop, cinema and entertainments chain AMC, and the silver market.
Chicago-based Hedge Fund Research said that its HFRI Fund Weighted Composite Index® gained by 0.9 per cent in January; the investable HFRI 500 Fund Weighted Composite Index advanced +0.35 per cent.
Kenneth Heinz, HFR president, said that while the saga of retail investors targeting hedge fund short-sellers has grabbed the media limelight, investors must put the situation in context.
"While significant financial market attention has been focused on a handful of funds and a small number of equities impacted by these recent trading trends, the overall hedge fund industry is comprised of over 9,100 funds managing nearly $3.6 trillion across a highly diverse range of strategies, which include significant capital exposure to out of favour, deep value equites," Heinz said.
As an example of the hit to some funds, Melvin Capital Management, reportedly lost 53 per cent on its investments in January, and has been financially supported by Citadel and Point72 Asset Management. The top decile of the HFRI gained 11.6 per cent, while the bottom decile fell by 7.8 per cent for the month. As reported previously, total hedge fund capital rose to $3.6 trillion at the beginning of 2021, rising from $290 billion in the fourth quarter - the largest asset growth in industry history.
Event-driven strategies, which often focus on unloved, deep value equity strategies and situations, led strategy performance in January, with the investable HFRI 500 Event-Driven Index rising by 3.0 per cent for the month, while the HFRI Event-Driven (Total) Index gained 2.8 per cent.
The fixed income-based HFRI Relative Value (Total) Index gained 1.3 per cent in January, while the HFRI 500 Relative Value Index advanced by 1.2 per cent for the month, led by the investible HFRI 500 RV: Fixed Income-Convertible Arbitrage Index, which jumped 3.5 per cent, and the HFRI RV: Yield Alternatives Index, which added 4.0 per cent.
Following the 2020 surge, blockchain and cryptocurrency exposures continued to deliver strong performance as cryptocurrencies hit record highs and as hedge funds increasingly incorporated related exposures into new and existing fund strategies. The HFR Blockchain Composite Index and HFR Cryptocurrency Index each surged by 48.0 per cent in January. In recent weeks, bitcoin has risen sharply, trading over $46,000 per coin as of 10 February.
Through intense stock volatility, the HFRI Equity Hedge (Total) Index advanced by 0.8 per cent for the month.
Separately, figures from the research firm, Preqin, showed that hedge fund returns came in at 16.3 per cent in 2020, edging ahead of the 16.26 per cent gain in the S&P 500 PR Index (although hedge fund returns and those of listed equities are not strictly comparable).
Equity was the best performing hedge fund strategy with a +19.64 per cent return, Preqin said.
"For much of 2020, hedge funds paid a collective price for underperformance in previous years. Investors took money out of the industry and put it into lower-cost vehicles like UCITS or ETFs. However, after nine consecutive quarters of outflows, Q3 2020 marked the first quarter of net inflows, bringing much-needed optimism to the hedge fund industry," David Lowery, head of research insights at Preqin, said.