Who's Moving Where In Wealth Management? - Black Cube, JM Finn
Editorial Staff, 18 January 2021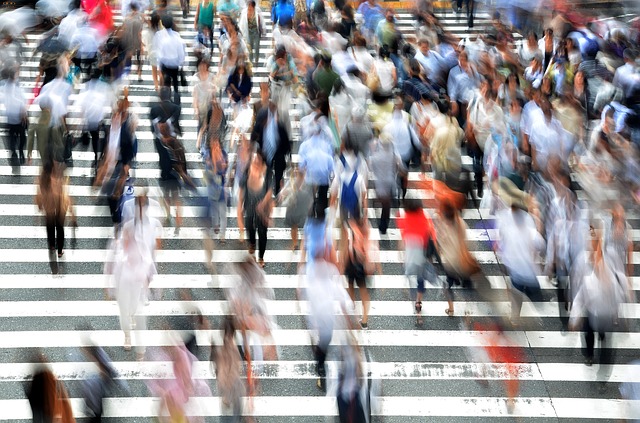 The latest senior moves in wealth and asset management from across Europe and the UK.
Black Cube
International corporate investigations firm Black Cube has appointed Adrian Leppard to join its strategic advisory board. Leppard served for 32 years as a police officer, completing his career in 2016 as the Commissioner of the City of London Police.

Leppard, who received the Queen's Police Medal in 2012 and was appointed CBE in 2016, was the national UK policing lead for cyber and economic crime for five years. The force hosts the UK National Cyber Reporting & Intelligence Centre, an international fraud academy and the five-hundred strong specialist Economic Crime Directorate, whose officers, working alongside the UK National Crime Agency and the government's security services, investigate the most serious national fraud and cybercrimes affecting the UK. He has built strong relationships with banking and financial firms across the City, whilst also working closely with specialist agencies involved in combatting fraud and cybercrime, including the Serious Fraud Office and the Financial Conduct Authority.

Black Cube's strategic advisory board was formed in 2018.

JM Finn
UK-based wealth manager JM Finn has appointed Bill Tibbits as an investment manager, having previously worked at Investec, where he spent the previous nine years. His appointment marks a return – Tibbits started his investment management career at JM Finn in 2004, before joining Singer and Friedlander.

S&F was acquired by Williams de Broë in 2009, who in turn were acquired by Investec.

Tibbits will be based in JM Finn's Winchester office, which opened in September 2019 and he will report to investment director, Simon Tufnell.

This hire will be the seventh investment manager in the last 18 months, following the hiring of Marcus Holden-Craufurd, Mark Rowe-Ham, Stephen Wright, Steven Thornton, Clare Gore-Langton and Jonathan Marsh.