People Moves
Change At The Top Of Artorius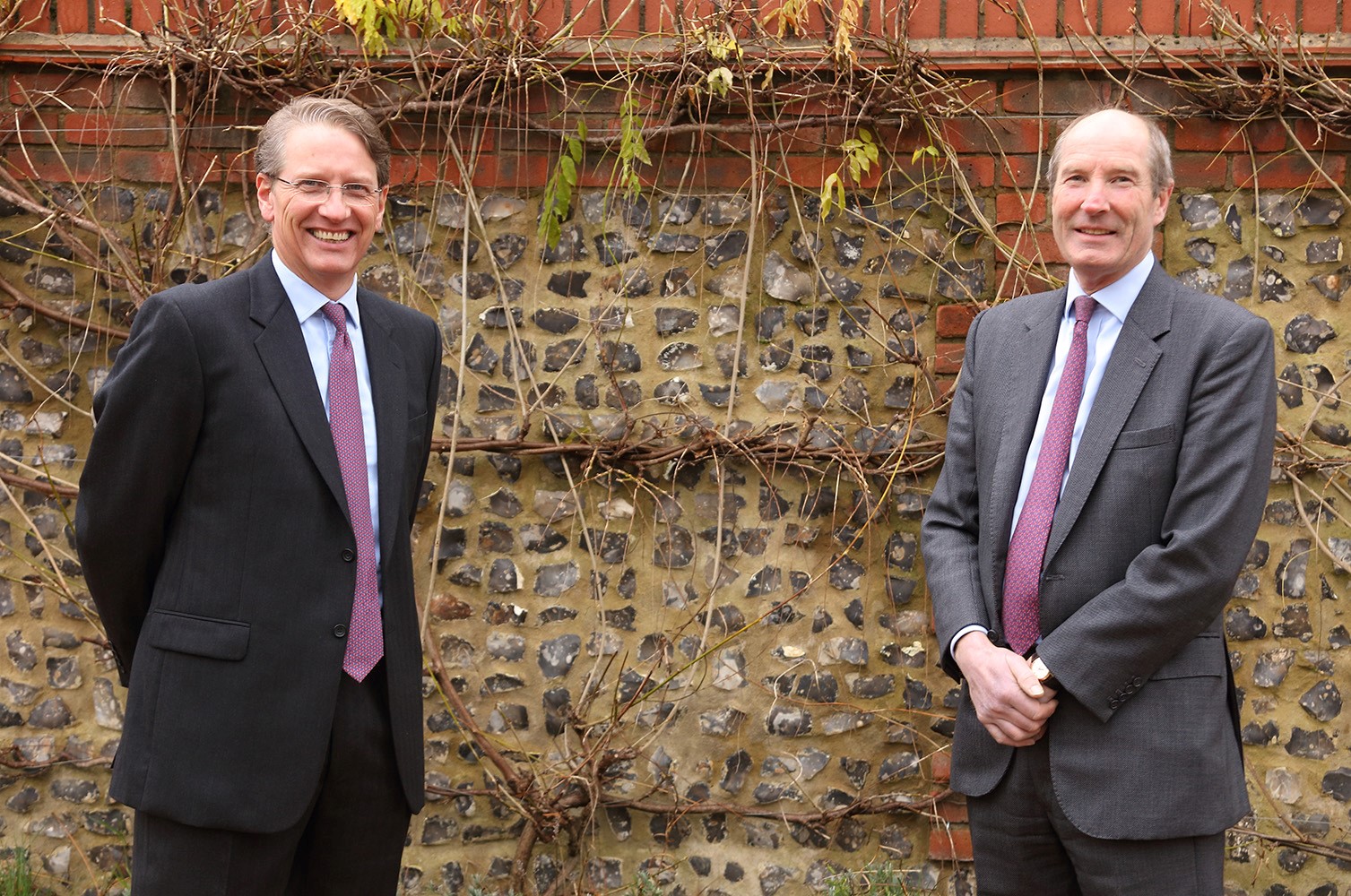 The firm, which is based in Manchester, also has offices in Zurich and London.
Anglo-Swiss wealth management firm Artorius has appointed its chief executive Ian Marsh as executive chairman and made former UBS senior figure Paddy Lewis as new CEO. (Pictured: Lewis on left, Marsh on right.)
Marsh has held the CEO slot since 2016, following senior roles at Stonehage Fleming and Credit Suisse. Lewis is a partner at consulting firm Sionic and former UK head of investment platforms and solutions for UBS Wealth Management.
Both men's appointments take effect from 1 February next year, Artorius said in a statement yesterday.
Established in 2015, Artorius is based in Manchester and advises clients across the UK from its offices in Manchester, London and Zurich. It serves financial services professionals, UK business owners and entrepreneurs, private equity professionals and individuals inheriting wealth. The business oversees more than £1.2 billion ($1.6 billion) of assets. It is owned by management, employees, and a small group of high net worth individual shareholders.
In his career, Marsh was previously head of asset management at Stonehage Fleming, following 22 years at Credit Suisse, where he ultimately served as CEO of UK Private Banking. He was also chairman of the Ugandan Charity Trust, which encourages underprivileged children to achieve qualifications and employment, until it merged with Street Child in 2018.
Lewis has worked in wealth management for 28 years, spending half his career in Newcastle upon Tyne at Wise Speke, Merrill Lynch, then Laing & Cruickshank. He moved to UBS in 2004, ultimately becoming UK head of Investment Platforms and Solutions. He became a partner in the Wealth Management & Private Banking Practice at global consulting firm Sionic in 2019.
"As executive chairman, my focus will be on strategy, shareholder engagement and providing the stability required to underpin a fast growth trajectory, and I warmly welcome Paddy's appointment as my successor CEO. Paddy understands the wealth management business inside out. He has considerable experience of providing wise counsel, a strong personal ethos and a values-based approach strongly aligned with our culture," Marsh said.
Lewis said the firm's HQ in the northwestern part of the UK was a strength. Artorius was founded in 2015 by a group of 30 investors and no single investor owns more than 10 per cent of the equity.
"The team has real dynamism, and an impressive flair for serving a diverse spectrum of clients and locations. Having worked in the North of England for half my career, as well as at the heart of the City of London, I admire that and indeed see it as a key strength of this firm," he said.
The firm employs 38 people. See here for a number of appointments made last September.