Anglo-Swiss Firm Continues Hiring Drive
Tom Burroughes, Group Editor , London, 12 September 2019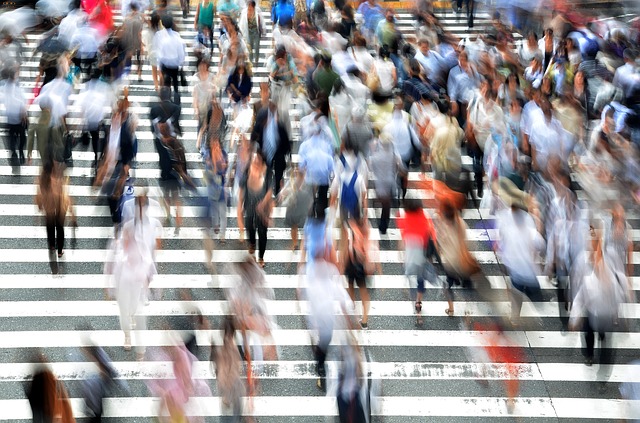 The wealth management boutique has made a number of hires this year.
Anglo-Swiss wealth management firm Artorius has made three new hires in the UK, following appointments earlier this year.

In Yorkshire, the firm has appointed Danielle Hurst as a senior client partner; in London, Artorius has named Christopher Winn as an SCP serving US resident non-domiciled clients and has appointed Clare Wakeling as client manager.

Prior to this, Hurst worked at Kleinwort Hambros Bank, Merrill Lynch and Credit Suisse.

Winn, who has built the investment platform for his own family office, will be focused on serving US resident non-domiciled clients and bringing US-based alternative investment opportunities to Artorius.

Wakeling will provide support for Peter Cork, who joined Artorius in July 2019, specialises in serving professionals in the media sector. She has over 30 years' experience in the private banking industry. She joins from Kleinwort Hambros, having previously worked at Coutts and St James's Place.

Earlier this year, the firm appointed senior client partners Steve Brandreth (formerly of Coutts), Peter Cork (formerly of Kleinwort Hambros) and Phil Carroll (formerly of Shore Capital) to head up alternative investments.

Artorius employs 44 people and manages in excess of £950 million ($1.171 billion) of family assets and has offices in the UK and Zurich.