Technology
Digital Digest: The Latest Tech News - Avaloq, Sberbank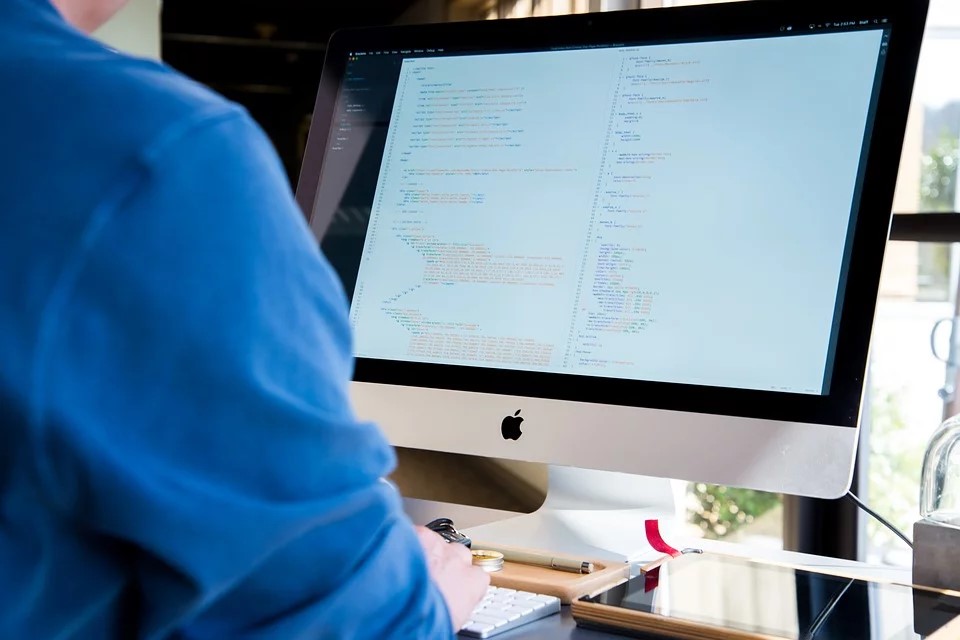 The latest developments in technology products and investments in the UK and globally.
Avaloq, Sberbank
Zurich-based Sberbank (Switzerland) AG – part of Russia's Sberbank - has gone live with Avaloq's Software as a Service (SaaS) solution.
The bank has put the SaaS offering into use after spending 10 months migrating over its systems, Avaloq said in a statement yesterday.
The bank provides corporate client and financial-market services covering trade finance, structured finance, transaction banking and global market products. Sberbank (Switzerland) AG is the hub of Sberbank Group's commodity trade finance for international commodity traders and producers.
As reported in early October, Japanese conglomerate NEC has agreed to acquire Avaloq in a deal with an enterprise value of SFr2.05 billion ($2.23 billion), due to complete by April 2021. NEC bought all of Avaloq's shares, 45 per cent of which were owned by US private equity house Warburg Pincus and the remainder by Avaloq's management and employees.