M and A
Deals Of The Day: The Latest In Wealth Management M&A - Private Client Resources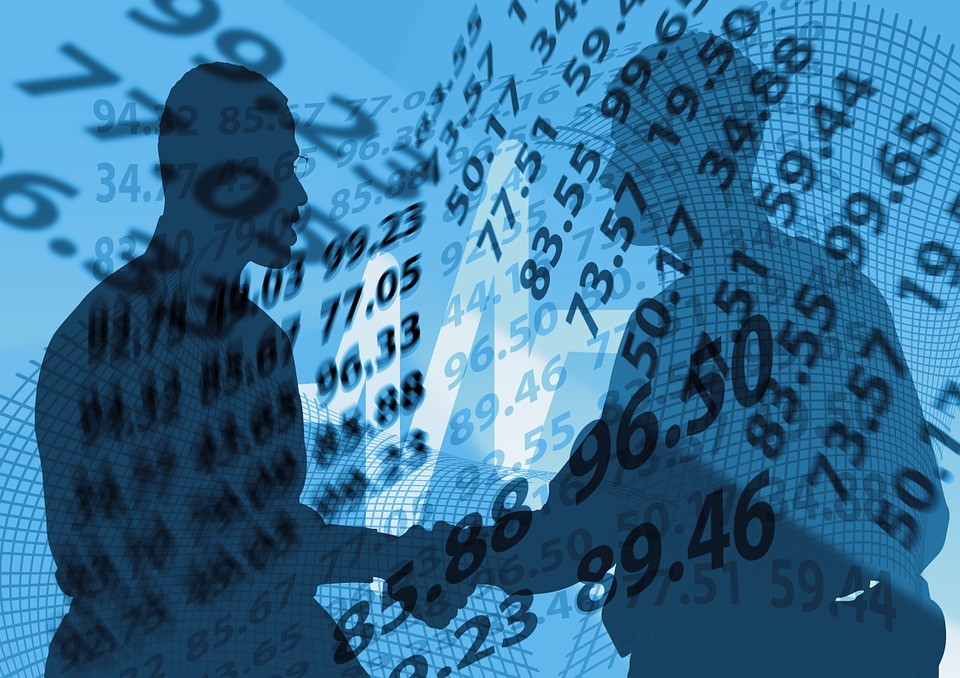 The latest M&A deals in wealth and asset management.
Private Client Resources has finalised its purchase of the European data aggregation firm Check6, a sign of how the market for pulling information together in the wealth management space is growing worldwide.
The companies have completed integration of their technologies and are serving customers globally. Check6 employees will become an integral component of the PCR service model delivering in time-zone support, training and data operations. Check6 is based in the Netherlands; PCR is based in the US.
"We are very excited to partner with the Check6 team in expanding our European presence. They have done a great job connecting to the major European institutions and provide instant fulsome European data source coverage for the PCR network," Bob Miller, chief executive of PCR, said.
Sebastian Verkuilen, founder and CEO of Check6, said: "PCR was an obvious partner for us to roll data aggregation services out globally. The companies share a common vision of the importance of data and a similar technological, privacy-first approach to data aggregation. PCR has solved the core challenges to complex aggregation including automated aggregation of alternative assets and privacy management at scale. For Check6 stakeholders, the opportunity to partner in developing a one-of-a-kind global aggregation provider was too compelling to pass up."
PCR serves institutions, advisors, family offices, pensions, foundations and outsourced chief investment offices and tech providers. It streamlines how data on hard-to-aggregate client assets are managed. Check6 provides feed-based aggregation services, and is used by a range of institutions, wealthy families and advisors.