Asset Management
What's New In Investments, Funds? - UBP, Fasanara Capital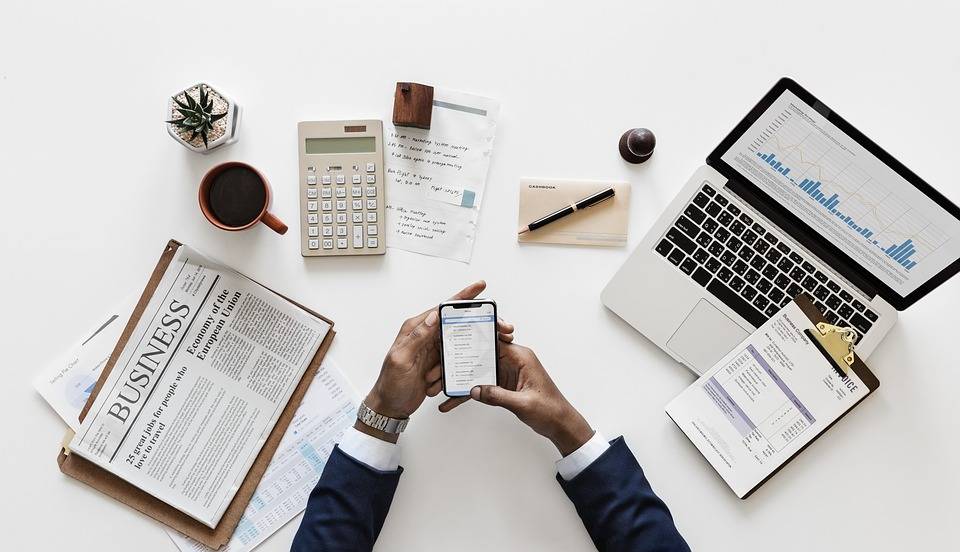 The latest offerings in investments, such as funds and structured products, and other notable developments.
Union Bancaire Privée
Union Bancaire Privée, the Geneva-based private bank, has partnered with Fasanara Capital, a credit-focused investment business, to launch an impact investment fund.
The new offering is called the Trade and Receivable Finance Fund, a "real-economy impact investment solution," UBP said in a statement last week.
The fund aims to deliver absolute returns with very low volatility and correlation to markets in an open-ended, income-distributing alternative fund format. It mainly holds short-term, investment-grade, corporate trade receivables and digital invoices bought from small- and medium-sized enterprises from around the globe with a core emphasis on Europe.
Fasanara Capital
Fasanara Capital is a London-based institutional asset manager; it concentrates on the European market of fintech-originated receivables. The company has more than €1.4 billion ($1.67 billion) in assets under management, mainly in the alternative credit and European digital factoring space.
"Trade and receivable finance, also known as factoring, is one of the key pillars of European commercial finance, with near €2 trillion of financing volume or 11 per cent of EU GDP," Francesco Filia, CEO at Fasanara Capital, said.
"As commercial banks withdraw to focus primarily on large corporates, alternative sources of stable funding are badly needed by European SMEs. Institutional investors have both the need and the opportunity to diversify away from public bonds and equities, and fill the gap," Filia added.