UAE Widens Company Ownership To Foreigners
Tom Burroughes, Group Editor , London, 27 November 2020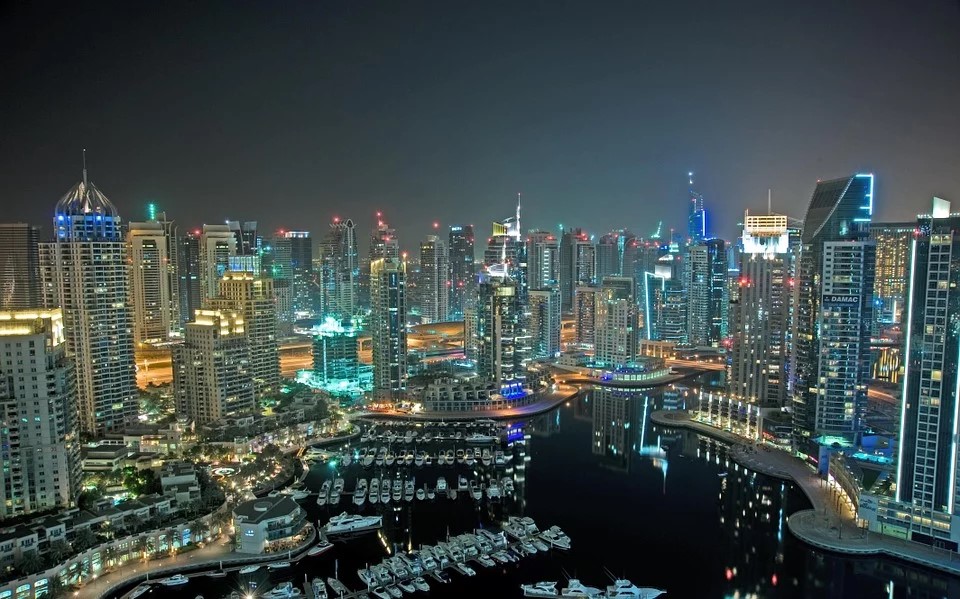 The move is an example of how IFCs compete for international capital, particularly at at time when the global financial landscape has been upended by COVID-19 and geopolitical developments.
The United Arab Emirates has stepped up competition between international financial centres by scrapping a requirement that it acts as sponsor, allowing expat investors to have total ownership from 1 December this year.

The change extends to how individual emirates in the region have allowed foreign national owned companies to acquire the remaining stakes on a case-by-case basis.

"This is potentially a massively significant development that should enhance the country's attractiveness in doing business and positively impact the level of foreign direct investment in the UAE going forward," law firm Stephenson Harwood said in a note. "However, until such time as the decree is published in the Official Gazette, the full scope or detail of the amendments remain unclear."

At a time of geopolitical uncertainties in certain parts of the world, and as the UAE tries to chart a future beyond hydrocarbon energy, such a move is designed to boost inward investment and sharpen the jurisdiction's competitive edge.

The law firm said that it wanted to see how existing companies with UAE shareholders would be affected.

The UAE decree ends a previous requirement for commercial companies to have an Emirati national (or a company wholly owned by Emirati nationals) to own at least a majority stake (i.e. 51 per cent) in an onshore company. In addition, there may no longer be a requirement to have a UAE national or local company as its registered agent, the law firm said.

The decree also supersedes the current Foreign Direct Investment Law which permits foreign nationals to own up to 100 per cent of "onshore" companies doing business in certain sectors that are on the "positive list."

As reported a few weeks ago, meanwhile, the UAE has announced the formal launch of new disclosure requirements for corporate entities in the jurisdiction and a new beneficial ownership register. The move is a sign of growing pressure on financial centres to become more transparent. Beneficial ownership information had to be filed with relevant authorities by 23 October.