Technology
WEALTH TALK: Focus On Finantix - Latest Developments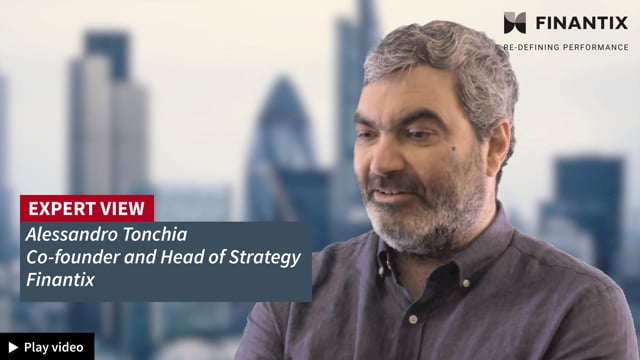 Duration: 7.87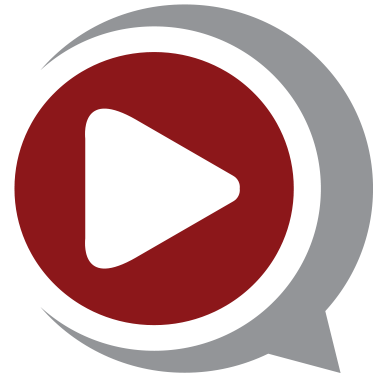 This news service recently caught up with Finantix founder and director Alessandro Tonchia.
Alessandro Tonchia, one of the founders of Finantix – now in charge of strategy – talks to this news service about its expansion into Japan and Australia, important client victories, and how it has helped client institutions through the pandemic.
A provider of digital services to the wealth management sector, Finantix has been an important driver of ideas and research, such as on the impact of artificial intelligence on the industry, how firms can improve reporting, and develop and onboard new business prospects.
Tonchia has also been a regular participant in this news service's forums and conferences down the years, with Finantix and WealthBriefing publishing a series of research papers over the past 18 months aimed at shaking up the wealth management front office in particular.
Their messaging, which of course takes on additional resonance now that wealth managers have had to pivot towards an entirely digital model of engagement, represents the cutting-edge of technology's overhaul of client engagement.
Of special interest to business leaders is Finantix's AI-powered "next best action engine." This, as Tonchia describes in our interview, ramps up advisor productivity by "serving up on a silver platter the ideas that will most resonate with each client" – drawing on both their explicit profile and their implicit preferences
For a recent example of research by this publication and produced in association with Finantix, see here.
To find out more about this news service's video content, email tom.burroughes@wealthbriefing.com