Asset Management
Social Media Now "The Norm" For European Asset Managers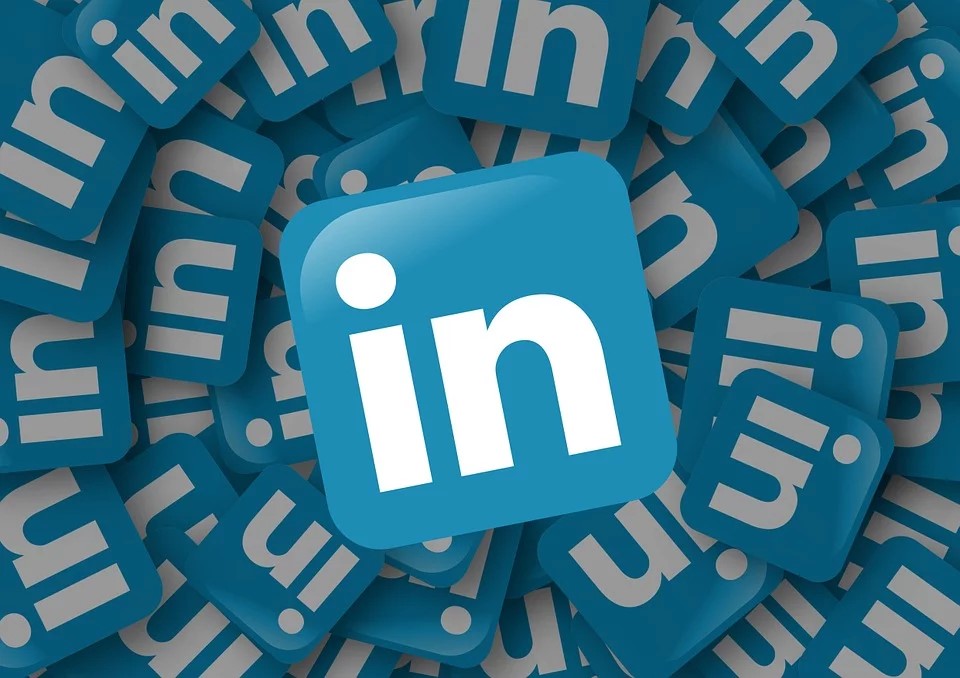 Social media has become the default norm for European asset managers' communications and marketing strategy, and a significant portion of this market is going to focus more on this area in the next two years.
There are hardly any European asset managers who don't use social media channels to push their messages. A large chunk of them expect social media and digital activities to soak up more marketing budgets over the next two years, according to research and analytics firm Cerulli Associates.
The global pandemic has rapidly speeded up firms' social media use, the firm noted in a report. A total of 52 asset managers representing €2.8 trillion ($3.31 trillion) of European mutual fund AuM, as of July 2020, completed a survey on their marketing and social media strategies, their development of thought leadership content, and their use of marketing technology
Around 12 per cent of the asset managers Cerulli surveyed in Europe for 2019 did not have a dedicated digital and social media marketing team, but this figure dropped to only 2 per cent in the 2020 survey.
The firm's research shows that managers plan to bolster their digital presence in the coming 12 to 24 months. In addition, 44 per cent of the managers surveyed expect their social and digital media activities to consume a greater proportion of their marketing budgets over the next two years.
"The importance of a strong online presence has been underlined by the COVID-19 lockdown measures," says Fabrizio Zumbo, associate director of European asset and wealth management research at Cerulli.
However, fewer than half of the managers surveyed are satisfied with their level of activity. However, more respondents to this year's survey believe that they have a satisfactory social media presence across Europe, Cerulli said.
In general, business-focused channel LinkedIn is still the social media channel most frequently used by asset managers in Europe, ahead of Twitter and Facebook. However, with appetite for engaging video content increasing, managers are likely to use YouTube more. Some 73 per cent of managers expect to create and share more video content via social media channels over the next 12 to 24 months.