People Moves
LLB Chairman Resigns Amid Criminal Proceedings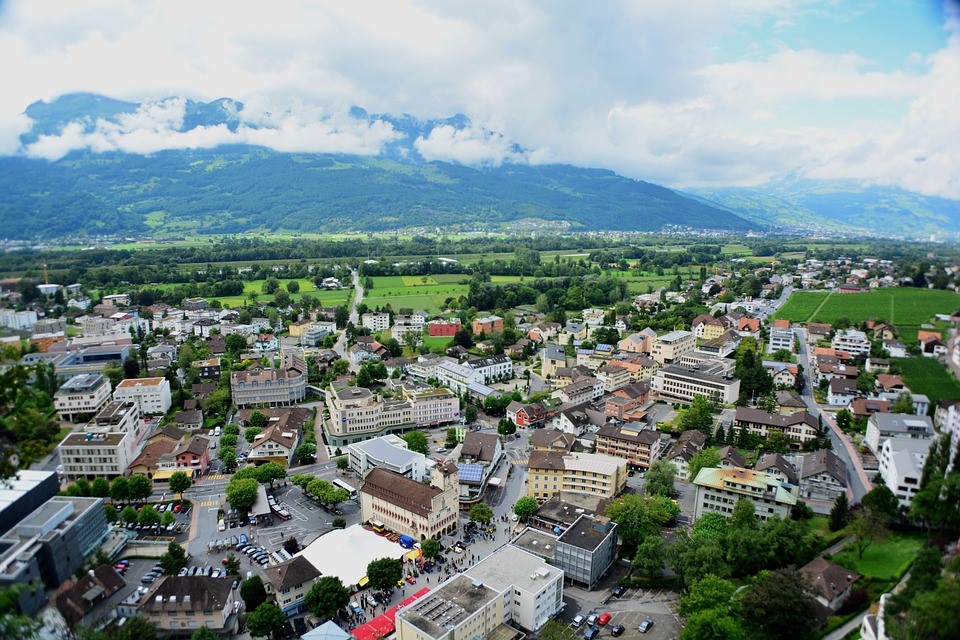 The proceedings against Georg Wohlwend are not connected to his work at the Liechtenstein-based banking group, it said today. The bank has not elaborated on what the criminal issue is.
Liechtensteinische Landesbank announced today that Georg Wohlwend has decided to resign as its chairman, due to criminal proceedings against him that are unrelated to his work at LLB Group.
Wohlwend firmly denies the allegations, LLB said in a statement.
LLB did not elaborate on what the criminal charges related to.
"To avoid any burden on the LLB, he has informed the board of directors of his resignation. The board of directors takes note of this decision with great regret," it said.
Vice chairwoman Gabriela Nagel-Jungo is taking on Wohlwend's responsibilities as of today.
Wohlwend had served as chairman of LLB since 2017.
"LLB would like to thank him for his extraordinary efforts on behalf of the company. He contributed substantially to the successful implementation of the ongoing strategy, StepUp2020. The LLB wishes Georg Wohlwend all the best for the future," the bank said.
LLB reported its latest financial results in August.