Reports
Liechtenstein's LLB Reports Small Net Profit Dip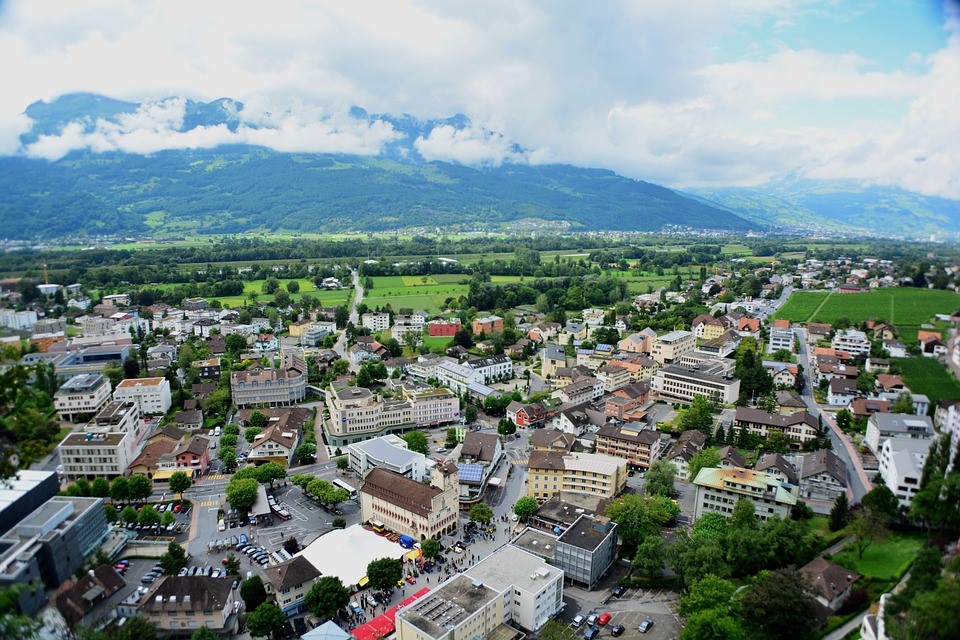 Among the result details, LLB said it succeeded in cutting its costs, helping to protect the bottom line during what has been a difficult period because of the pandemic.
Liechtensteinische Landesbank, which operates in several regions, booked SFr60.2 million ($66.23 million) in group net profit in the first six months of the year, down by only 1.5 per cent on a year before, with the bank saying that tight cost controls helped protect the bottom line amid the COVID-19 pandemic.
LLB's cost/income ratio narrowed to 65.5 per cent in H1 2020 from 69.7 per cent a year earlier. Return on equity was 5.9 per cent, down from 6.1 per cent a year before.
The bank booked net new money inflow of SFr1.028 billion, halving from SFr2.0 billion, LLB said in a statement yesterday.
LLB said client assets under management slipped by 3.7 per cent to SFr73.5 billion at the end of June this year. The bank's Tier 1 ratio was 20.4 per cent, rising from 19.6 per cent a year before.
"For the LLB Group too, the first half year of 2020 was marked by the challenges posed by the COVID-19 pandemic. In spite of this difficult operating environment, we achieved a good business result. Throughout the crisis our employees showed exceptional dedication and commitment," Georg Wohlwend, chairman of the board of directors, said.