Legal
Edmond De Rothschild Tight-Lipped Over Reported $100 Million Lawsuit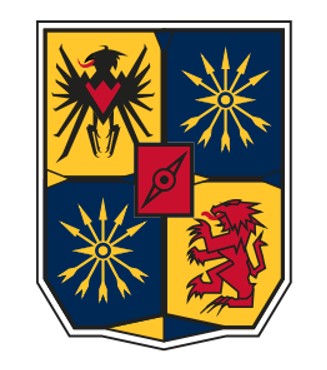 The case has been brought by the former head of Russian oil company Rosneft.
Edmond de Rothschild, the Swiss private bank, remained tight-lipped yesterday over reports that a Russian businessman has accused it of being involved in a scheme that took millions of dollars from his investment fund, ultimately costing him more than $100 million.
Sergei Bogdanchikov, the former head of Rosneft, the Russian oil company, has brought the suit against the bank, the Financial Times reported (16 October). Bogdanchikov claims that a senior Rothschild executive with close ties to Baroness Ariane de Rothschild, the bank's chairwoman, conspired with eastern Europeans living in Brooklyn, New York, to dupe him. The case, filed in New York state court last week, seeks more than $100 million in damages. It also claimed that the alleged scheme was carried out with the assistance of Mossack Fonseca, the now defunct law firm whose work setting up secretive offshore companies was exposed with the release of the Panama Papers.
A spokesperson for Edmond de Rothschild declined to comment yesterday when contacted by this news service.
Bogdanchikov was appointed president of Rosneft, the Russian oil group, in 1998, and helped to steady its fortunes. He was later pushed aside after Igor Sechin, a close ally of President Vladimir Putin, took control of Rosneft.
The complaint said that Carlo Thewes, a former senior Rothschild executive, sold himself to Bogdanchikov as being a close confidante of the baroness as he sought to win his trust.
Beginning in 2001, Bogdanchikov entrusted more than $150 million to Rothschild through a vehicle named Fortinvest, the FT said. He ordered Thewes to invest the money conservatively, according to the lawsuit. Instead, the complaint said that Thewes found intermediaries in New York who charged inflated fees to handle Fortinvest's funds. Some of those fees were then kicked back to him and the bank.