Client Affairs
What Advisors Should Avoid When Working From Home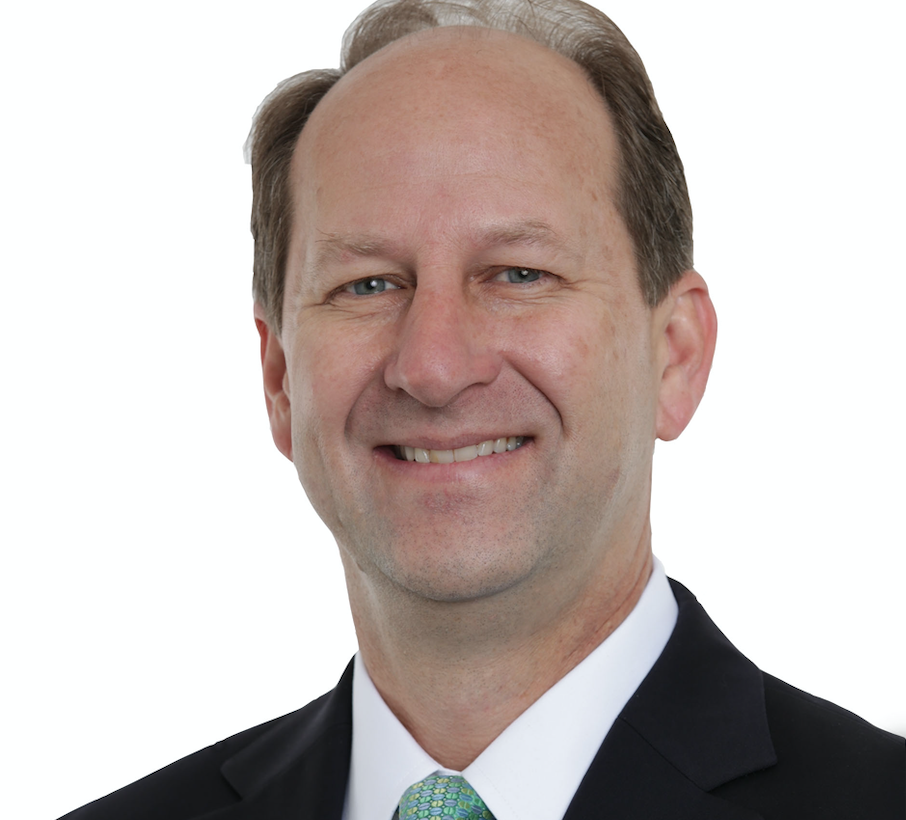 What does successfully working from home involve for wealth managers? This guest piece offers a useful guide for working with clients using different communication channels and maintaining links with co-workers to keep a collaborative work culture.
As Autumn arrives and the fatigue of working from home is fraying nerves for some, Thomas Connaghan, a senior wealth advisor at Kayne Anderson Rudnick examines what wealth managers should stay alert to as COVID-19's confinement presses on. Easy missteps could be failing to read a client's mental state or neglecting internal communications. Connaghan provides dos and don'ts for mastering a difficult situation. The usual disclaimers apply to comments from outside contributors. We welcome your feedback to tom.burroughes@wealthbriefing.com and jackie.bennion@clearviewpublishing.com
Advisors must rely on their own interpersonal skills to understand when non-financial factors, such as a health threat or cabin fever, might be clouding a client's outlook or compromising their ability to address money matters. A quick phone call can help allay fears about the future or reconfirm a plan is still on track—as well as calm a client feeling unsettled by a sense of chaos. In other cases, creating some space might be in order. Other adjustments are needed to maintain strong co-worker bonds.
Technologically-savvy firms which embraced a collaborative workplace culture and cultivated strong client relationships were best-equipped to confront the challenges coronavirus brought. All firms, however, now facing this uncharted territory can minimize the impact of the pandemic on client service and their practices by avoiding a few missteps.
Don't underestimate the complexity of remote interaction
With in-person contact restricted, advisors must learn the dynamics of remote interpersonal interaction with clients and be aware of specific thresholds for digital and phone communication. They shouldn't make assumptions about their clients' capacity for engagement as they may have very different needs and tolerance levels.
Before the pandemic, it was standard procedure to determine how a client prefers to discuss portfolio management issues, with some opting for in-person visits where possible and others preferring a mix of phone, email and in-person contact. Now advisors need to be more sensitive to their clients' state of mind, this time without the advantage of reading body language. It requires finding a new cadence for connecting, whether to discuss portfolio management or simply to listen to fears and concerns.
That means understanding each client's grasp of technology and learning how to adopt their preferences for various devices and apps. But it also means learning how to read clients' mental status remotely and gauge their willingness to discuss difficult topics. A long pause could be the result of a bad connection—or a client who has become emotionally overwhelmed.
Some clients may insist on video chat for all communication, while others may be prone to "Zoom fatigue," particularly as the mental strain of political and social unrest make visual connections feel more tiring. Some may want a more personal video interaction because they're incapacitated by fear; others may react to anxiety by minimizing contact, preferring a mode of communication that shields their emotional status. Advisors may find that a client consumed by a pandemic-related issue, such as the safety of a child working on the front lines, may want other family members to join video chats.
Some clients may want to receive information live on video chat. Others may prefer limiting video chat to "hello" and "goodbye," then resorting to an audio discussion. In these cases, advisors can share documents and visuals on the screen and pull in other research or analysis as needed to minimize distractions. Clients may want to switch their camera off during video chat so that only the advisor is visible. Still, others may request phone conferences with documents emailed in advance.
These interactions should be accompanied by a regular flow of emailed content or webinars to share new developments or the firm's market outlook. Encrypted email and secure document signing means firms can onboard clients remotely. Clients who are not tech-savvy, however, may need extra attention to navigate these steps.
Don't neglect client relationships—old or new
It may seem as though coronavirus has hampered wealth managers' ability to strengthen existing relationships or build the new client relationships vital to growing a practice.
But the reality is, advisors can continue to demonstrate their value by sharing their range of skills remotely with existing clients. They can also form new relationships by phone or through digital channels. Relationships, new or old, require the same time and level of attention as before.
While wealth managers can't currently attend in-person networking events, they can generate client referrals based on the strength of their service. Some investors may seek a recommendation from a friend or colleague for an advisor who has had good performance during the pandemic.
Reaching out by phone, email or video chat to contacts through professional networking groups can also spark new relationships with people whose other networking avenues are limited and whose advisory needs have changed. The economy has been dramatically transformed and the needs of many industries have changed along with it. That means some professions need wealth management services which they didn't use before.
Video chat may be the best way to build a relationship with any new client during the pandemic, at least in the early stages. But it does require extra effort to cultivate a strong bond.
Don't deprioritise internal status checks
In addition to conducting remote status checks on clients, advisors should schedule periodic calls or chats with co-workers to replace in-person meetings.
Weekly video chats with team members allow advisors to review information from different platforms as a group, learn the status of scheduled events, share successful new business strategies, and determine whether allocations or investment approaches need to be revisited based on market events.
The rapid adoption of remote communication has made embracing new technologies even more critical for advisory firms, particularly as they rely more heavily on electronic exchanges. These periodic meetings can also serve as a way to ensure that advisors remain open to innovation and change, especially when stepping outside a comfort zone to upgrade or diversify their communication system.
Remote meetings are also an opportunity to detect trends among client needs, whether personal or professional, and monitor the general well-being of co-workers juggling homeschooling, health threats and technology challenges, as coronavirus subsides and resurges in communities across the country.
Managers can update advisors on progress, challenges or setbacks the firm faces as they prepare the office for the return of workers. They can also schedule guest appearances from executives like the CIO, different portfolio managers or IT managers to update advisors on investment strategies, technology and operations.
Successfully working from home for wealth managers ultimately involves mastering home technology to learn—or relearn—a client's communication needs, gauge their mental state, discover networking strategies, and nurture a collaborative work culture. It means working with the tools that are available to manage client portfolios, but which also become a source of continuity, security and optimism for clients and co-workers alike.