M and A
Analysis: Schroders Flags Big Ambitions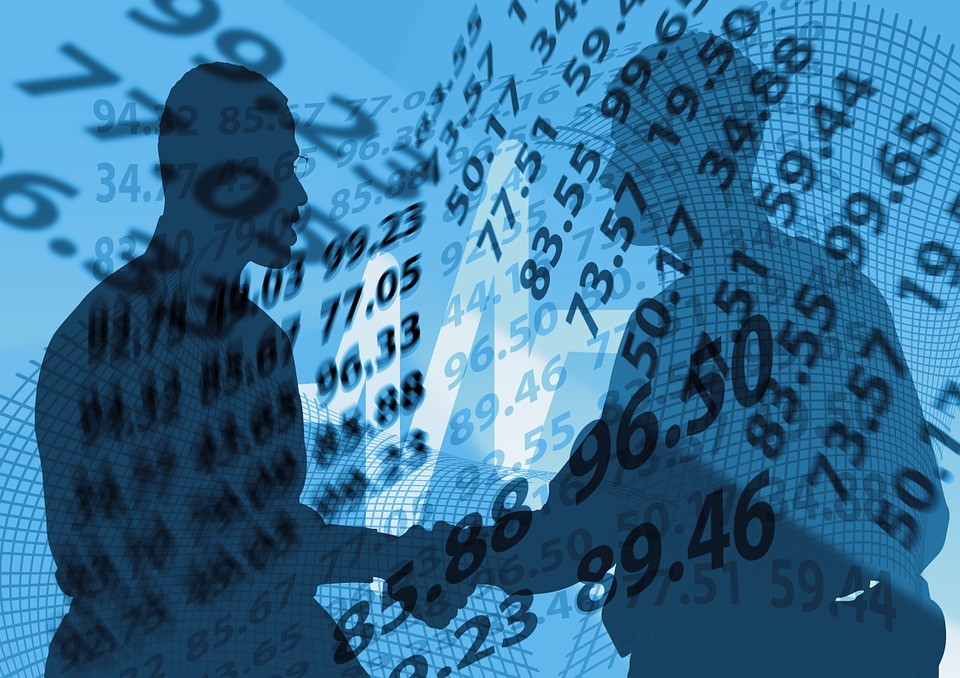 The acquisition of Sandaire adds to the existing UHNW business that Schroders acquired over half a decade ago. Buying the MFO extends Schroders' international footprint in Asia as well as in Europe, for example. Sandaire also adds important capabilities that multi-family office clients need in today's investment environment.
Schroders' freshly-inked purchase of Sandaire, the London-based multi-family office, pushes the former more fully into the ultra-high net worth space. And the timing is interesting when rumours abound of big-brand banks thinking of tying the knot.
The acquisition of Sandaire – financial terms aren't disclosed – is designed to put Schroders into the "top three" of UK firms across the whole spectrum from mass retail through to UHNW business, Schroders told this publication yesterday. Sandaire oversaw about £2.2 billion ($2.81 billion) of assets under management as of the end of June. That contrasts with more than £525 billion across all of Schroders' business lines. Within its wealth business, Schroders oversees about £65 billion.
The Sandaire purchase adds to the UHNW capability that Schroders acquired in 2013 through its Cazenove Capital deal.
There appears to be something of a land-grab race afoot in wealth management, where economies of scale and capital to support technology and higher client service are increasingly important. The COVID-19 pandemic doesn't appear to be hampering such corporate marriages.
In today's market, it is important for a multi-family office to not just have discretionary wealth management capabilities, but to also offer illiquid, private capital investment services, and do these well. And Sandaire acquires more of this with the Schroders deal, a source told this publication.
As far as MilleniumAssociates, the European corporate advisory firm was concerned, the deal ticks a number of boxes for Sandaire and its clients.
"It's not really surprising that Sandaire, having essentially been made up of only a few families' original fortunes formed into a business offering a shared home for their members at attractive wholesale fee pricing, that the longevity and potential growth of such businesses is limited as commercially viable," Ray Soudah, chairman and founding partner, MilleniumAssociates, said.
"A wider set of investment solutions and a lower unit cost base at Cazenove Capital/Schroders achieves a satisfactory result for all concerned whilst permitting growth not only in traditional markets like the UK and Switzerland but also for the Asian ultra hnw segments. It's a PR and likely a valuation attractive coup for Schroders and a face saving solution for the Sandaire family clients, the founders of which have achieved a double-sided benefit-ongoing wider investment services, thus being paid for transferring their business over to a larger platform," Soudah added.
Other MFOs have been getting capital infusions and forging alliances. For example, in 2018 Caledonia Investments, owned by the UK's Cayzer family, bought a significant minority stake in Stonehage Fleming, another MFO. There are also networking arrangements. For example, Sandaire is a member of the Wigmore Association, a group of chief investment officers and CEOs at major MFOs around the world, such as Pitcairn in the US.
Asked by this news service about the impact on Sandaire, Schroders was at pains to stress its own "family" culture. Sandaire's client advisors will keep their roles.
"We aim to enhance the level of very tailored service Sandaire clients receive - we already advise 220 ultra-high net worth individual and charity clients with £16.8 billion of assets at Cazenove Capital, so we have a lot of experience in providing excellent service to wealthy families. We can also widen the offering to help the Sandaire clients, if they need it, on wealth planning, cash management, lending and custody," Schroders said.
A question is what clients think about this deal – the hope will be that they get more support services firepower without losing the kind of "family" feel that encouraged them to join an MFO in the first place.
Schroders is planning to broaden its offerings. It already has a joint venture with Lloyds Banking Group – a move towards the mass-affluent/HNW end of the spectrum. Joint ventures are a common way to enter markets in regions such as Asia, where building local infrastructure and connections can be arduous for outsiders. Time will tell whether the JV approach wins big business in the UK when facing rivals such as Coutts and Barclays, for example.
Sandaire was created by the Scott family in 1996. Provincial Insurance, the family business, was originally founded by Sir James William Scott in 1903. Sandaire was established initially to preserve and grow the wealth of the family and, under the leadership of its founder, Alex Scott.
"Our family has chosen to partner with Schroders in recognition that by combining Sandaire's specialist expertise in the family office field, Cazenove Capital's leading position as advisor to families of significant wealth in the UK, and Schroder's impressive global reach and investment capability, there is the opportunity to deliver a truly distinctive proposition to our family members and fellow clients," Schroders said at the time of its announcement last Friday.
Shares in Schroders were up a touch on Monday.
Strategy
"Schroders aims to be a top three player across the full spectrum of UK wealth management: in the affluent segment through Schroders Personal Wealth, our JV with Lloyds, and Benchmark, our IFA network; and in the high net worth, charities and family office spaces, through Cazenove Capital," the firm told this publication.
And outside of its home market, Schroders is also building out in Asia. In September 2019 it entered a strategic agreement with Bank of Communications, the mainland Chinese bank. That pact covered client services and solutions including distribution, management and development of products in asset and wealth management. In February 2019 Schroders bought Singapore-based independent asset manager Thirdrock.
"Asia is also a priority area of growth for us, partly because the level of wealth is growing there faster than anywhere else in the world and partly because Schroders has an excellent franchise in Asia and we acquired last year Thirdrock, a business focused on advising wealthy families. We aim to grow our Singapore business through more advisor hires," the firm said.
The Sandaire deal adds to this narrative, the firm continued.
"The acquisition will enable us to develop a unique global offering for wealthy families from our offices in Asia, Switzerland and the Channel Islands as well as from the UK. It will be a unique combination drawing on Sandaire's boutique-level service and specialist expertise, Cazenove's leading UK position in advising wealthy families and Schroders' global investment expertise and family ownership - Schroders is itself a multi-generational family business founded over 200 years ago and still 47 per cent controlled by the family," it said.
And Schroders hinted that there may be more to come by way of acquisitions and partnerships.
"We have a major strategic commitment to growing our wealth management business at Schroders where we currently look after £65 billion of client assets. We will pursue that both through hires and acquisitions," it said.