Client Affairs
ESG Lens Making, Breaking Reputations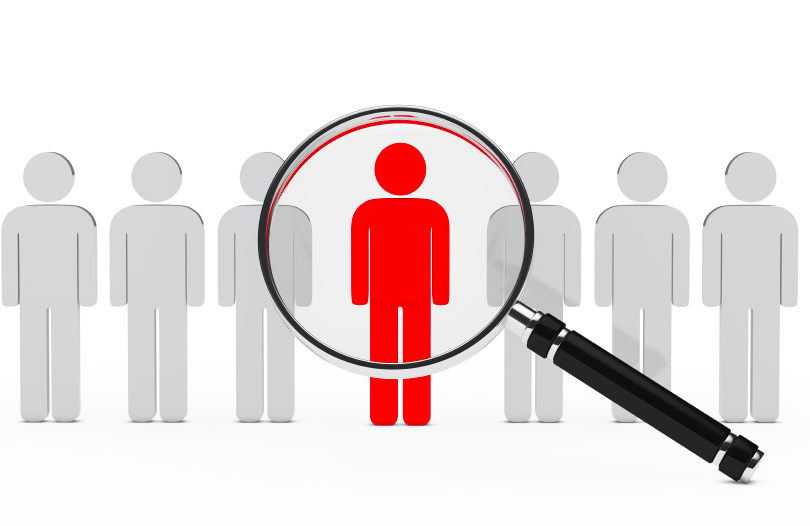 How families in the public eye invest their money is only going to face more scrutiny. Sustainable investing has become the watchword, and those following the trend need to make it known says a firm embedded in reputation management.
Indicative of how much ESG is cutting through with the public, three quarters of UK citizens said they look more favourably on the ultra wealthy if they practise sustainable investing, and moreover demonstrate that they are avoiding controversial industries such as weapons and fossil fuels. This sentiment was felt most strongly among women and the under 25s, according to a new national poll by London-based private client reputation agency Transmission Private.
While companies have been signalling actions on divesting from so-called sin stocks for a decade or more, this representative poll of 2000 people nationally has shown for the first time a correlation between responsible investing and the personal reputations of individual investors, multi-millionaires and billionaires who are in the public eye.
Roughly three-quarters said they would look more positively on the wealthy if they did a better job of communicating their investment choices, and this was particularly acute among 18 to 24-year-olds and women.
Broken down regionally, people living in Scotland, Yorkshire and the South West registered the most positivity towards the well-known who have chosen to avoid controversial stocks, while those in the South East and the North West were the least positive, perhaps reflecting more cynicism about reputation management in those wealth pockets.
Such polls are interesting as they come at a delicate time for financiers and families as they juggle safeguarding their wealth and reputations in a pandemic that has already piled attention on business behaviour and driven a bus through societal inequalities.
Luke Thompson, partner at Transmission Private, which represents high net worth and ultra wealthy clients, says that while many of them have been making responsible investments for years and are often "first out the gate", they have not been so good at gesturing these efforts.
"Many families and successful individuals have worried that it may look like they are either seeking attention or, even worse, that their altruistic and authentic choices will be mischaracterised as cynical gestures," Thompson explained.
Demand for information about how the wealthy conduct themselves is only going to rise, and the pandemic has "accelerated that trend," said the firm's managing director Jordan Greenaway.
"As the priorities of different generations change, business owners should expect themselves to be judged differently" and often on social platforms, Greenaway said. The concerns of younger people are "about climate change, sustainability and workplace wellbeing."
Expectations are changing, and business owners need to respond, he said.