People Moves
Wealth Industry Luminary Joins F2 Strategy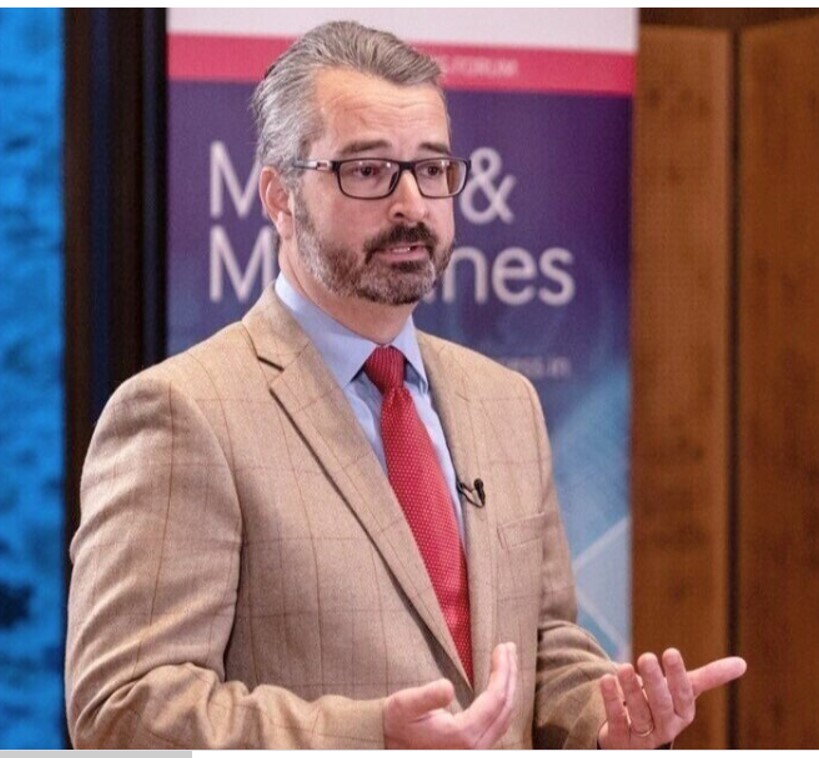 Well-known to this publication, Seb Dovey, co-founder of Scorpio Partnership - subsequently sold to an AON subsidiary in 2014 - is now chairman of F2 Strategy, the consultancy.
Seb Dovey, a prominent strategy and opinion-former in the wealth management industry – whose efforts have been honoured by the publisher of this website – has been appointed as chairman of F2 Strategy's board.
F2 Strategy is a management consultancy and has contributed commentary to these pages and those of sister news service Family Wealth Report in North America. (See here.)
Dovey co-founded Scorpio Partnership in 1998 as a global consultancy, strategic research and data business, focusing on areas such as wealth management at a time when the sector was still relatively low-profile in the media and financial industry. He is a regular speaker and writer about industry issues (see here). In 2018 he won the award from WealthBriefing for outstanding contribution to wealth management thought leadership (individual category). His business, Scorpio, was sold in 2014 to McLagan, a business owned by AON. He is also a member of this news service's editorial advisory board.
At a time when the global sector continues to wrestle with shifting client demands, intergenerational wealth transfer, and digital tech, there is a need for such expertise.
"The strategic opportunity of F2 is an exciting one. F2 has a unique depth of specialist experience focused on rapid, agile technology implementations. This meets a specific need for wealth managers that are keen to sustainably accelerate their financial growth. F2's strategic plans have positive momentum and are poised for expansion," said Dovey.
"Growth is exciting for us because it comes with opportunity along with a new set of challenges. We help our clients see how bringing in experienced and tenured support is additive to their business. In this way, Seb is to F2 Strategy as we are to our clients. He is consultative, open, exceptionally well-connected and the person we've admired for a very long time. It's an honour to have Seb's guidance, perspective and faith during this exciting time for our business," Doug Fritz, founder and CEO of F2 Strategy, said.
In his chairmanship role, Dovey will enable the executive leadership of F2 Strategy to implement the strategic growth plan, F2 Strategy said.