Legal
Managing Divorces With International Dimensions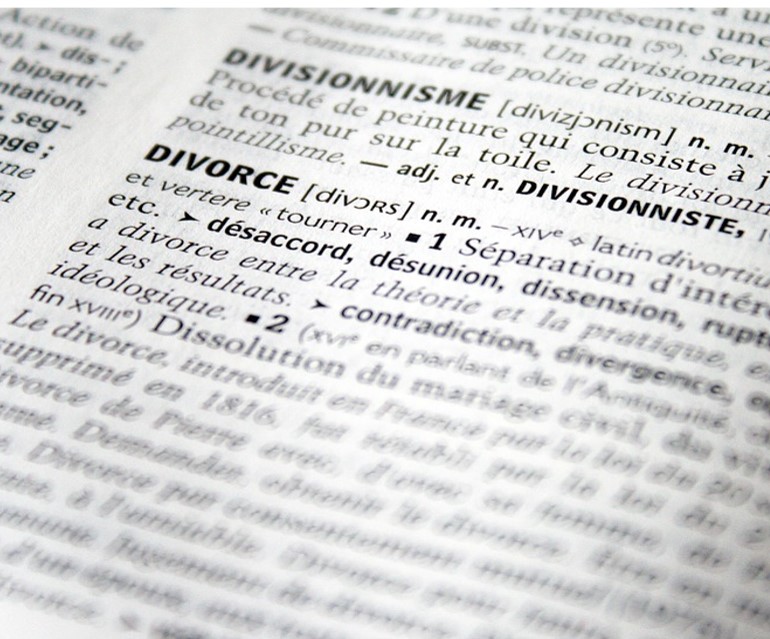 Adding an international dimension to any divorce can increase the level of difficulty for everyone involved, argues the author of this article. He considers a number of approaches that parties should consider.
Many of the commentaries we publish about divorce cases have a cross-border dimension, such as when an offshore trust is being contested, or whether there are assets in a number of countries. Where high net worth and ultra-HNW couples are concerned, it is almost inevitable that there will be an international dimension. To discuss these issues is Alex Carruthers, a founding partner at Hughes Fowler Carruthers, the law firm. Carruthers specialises in complex divorce and financial work and children's work, in particular in international cases. His clients are high net worth individuals with complex legal issues including trusts and jurisdictional disputes.
We have covered divorce cases in a number of different settings. See here and here, for example.
The editors of this news service are pleased to share these thoughts. The usual disclaimers apply to contributions from outside writers. To reply and get into debate, email tom.burroughes@wealthbriefing.com and jackie.bennion@clearviewpublishing.com
Divorces with an international dimension are increasingly common. Although greater complexities inevitably exist for wealthy couples who have residences in several countries, the decision about where to issue proceedings is more often dictated by circumstance. There can be very different outcomes across different jurisdictions, even when comparing EU member states, for example.
A lot can depend upon which party initially files for divorce, as well as where and when they do it. Sometimes, first mover advantage really matters: sprinting quickly out of the blocks in a divorce race means that hours, possibly even minutes and seconds can make a tangible difference to the outcome, most notably in high value cases.
Because contrasting rules may apply, multi-jurisdictional divorces can be particularly complex and it is generally advisable to appoint a central organiser to co-ordinate between the relevant jurisdictions.
As in so many other factors of life, Brexit creates further uncertainty: how the situation may evolve over the next twelve months remains unknown in terms of any potential impact on divorce proceedings. At present, every EU member state save Denmark is a signatory to the revised Brussels II Regulation which deals with conflict of law issues in family law, in particular those related to divorce.
There are several potential criteria. At least one must apply in order to begin proceedings in the UK or in an EU jurisdiction. These can be summarised as follows:
-- Spouses must currently be, or were last habitually resident in, that country - insofar as one of them still resides there;
-- The respondent is habitually resident in that country, or in a joint application, either spouse is habitually resident there; and
-- The applicant is habitually resident in that country if he or she resided there for at least a year immediately before the application was made; or if one of them resided there for at least six months immediately before the application was made and is either a national of the relevant member state - or in the case of the UK and Ireland, has their domicile there.
In some circumstances, disputes emerge about whether a condition has been met, but provided that at least one of them is, a strict 'first in time' rule applies. This means that the divorce will proceed in the jurisdiction where the papers were filed first, which often requires the other party to seek urgent advice.