Surveys
European Investors Push Global Confidence Higher; America Lags - State Street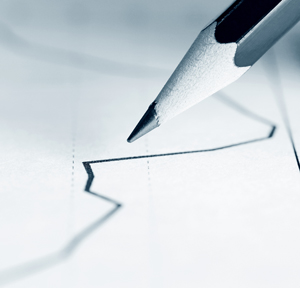 The impeachment furore in the US and Brexit and related uncertainties have dragged on US sentiment, while the European mood actually rose in November.
Investors appeared to cheer up in November, based on a reading of their buying and selling activity compiled by State Street Global Markets released yesterday.
The State Street Investor Confidence Index® rose to 80.9, up by 1.7 points from October's revised reading of 79.2. The increase in sentiment was driven by a 1.1 point rise in the European ICI to 133.9. The North American ICI remained steady at 67.7, and the Asian ICI dipped by 0.1 point to 85.6.
The Investor Confidence Index was developed by Kenneth Froot and Paul O'Connell at State Street Associates, State Street Global Markets' research and advisory services business. It measures investor confidence or risk appetite quantitatively by analysing the actual buying and selling patterns of institutional investors. The index assigns a precise meaning to changes in investor risk appetite: the greater the percentage allocation to equities, the higher risk appetite or confidence. A reading of 100 is neutral; it is the level at which investors are neither increasing nor decreasing their long-term allocations to risky assets. The index differs from survey-based measures in that it is based on the actual trades, as opposed to opinions, of institutional investors.
"Global investor confidence inched higher in November, but still remains well below a neutral reading of 100, adding to the streak of cautionary investor behaviour since late 2018," Froot said. "The stark regional difference between North America and Europe remained steady, particularly with policy uncertainty surrounding the impeachment hearings and the trade war continuing to weigh upon investor sentiment in the US."