People Moves
Deutsche Bank WM Names New Global Wealth Head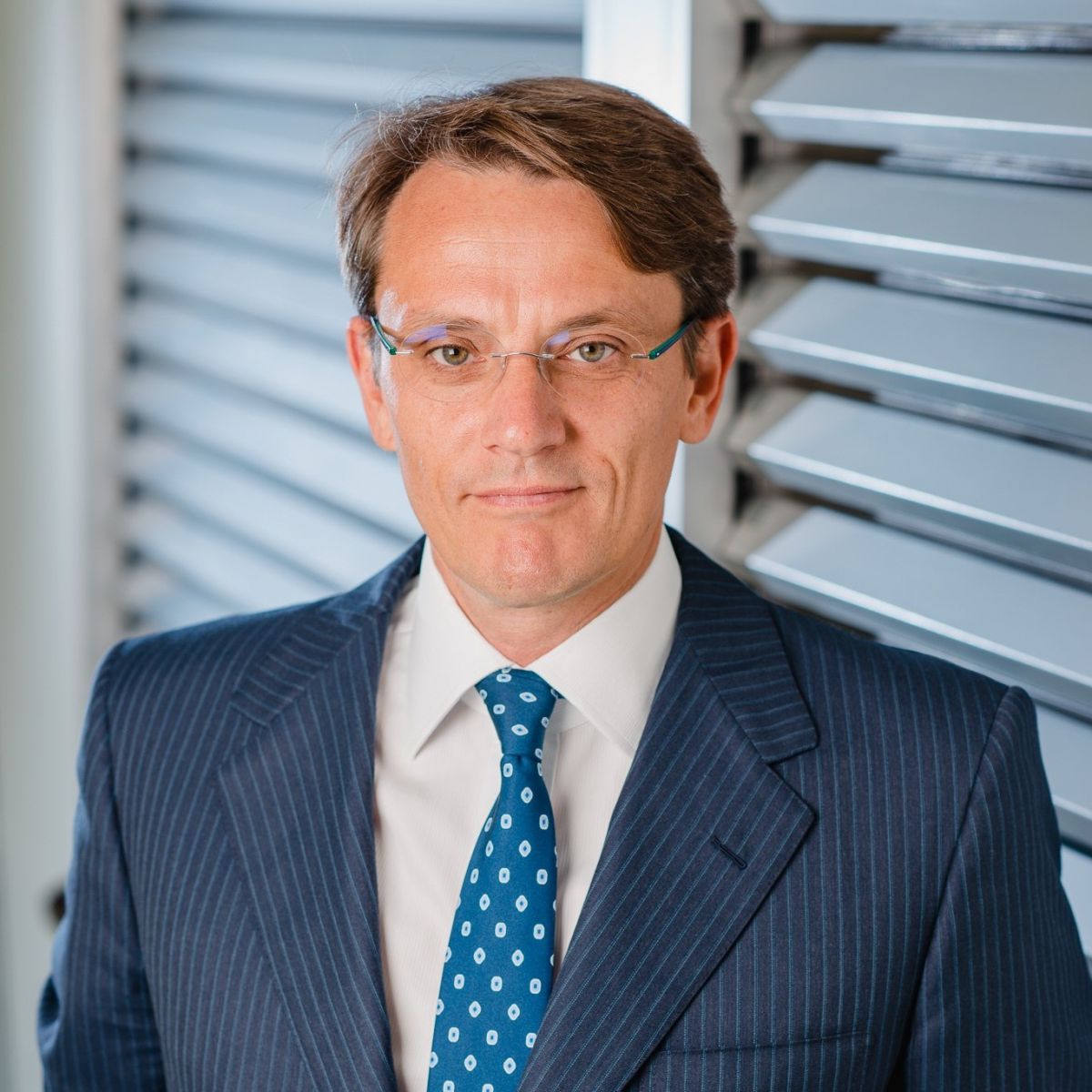 The new global wealth management chief, who has been at the bank since December 2018, previously worked at Credit Suisse, UBS and Barclays.
Deutsche Bank, which has big hiring ambitions for its wealth arm, has appointed Claudio de Sanctis as global head of Deutsche Bank Wealth Management, succeeding Fabrizio Campelli who joins the group management board as chief transformation officer.
De Sanctis, who assumes the role with immediate effect, was previously head of wealth management in Europe, which serves clients in around 30 countries including Deutsche Bank's home market of Germany. He was also chief country officer of Switzerland, a role he will retain, the firm said in a statement today. He joined the firm in December last year from Credit Suisse, where he spent five years, initially as market area for head Southeast Asia for private banking, Asia-Pacific, and most recently as head of private banking, Europe. Prior to Credit Suisse, he spent seven years at UBS Wealth Management Europe. Earlier in his career he worked at the private banking arm of Barclays.
Campelli had been in his latest role since October 2015. He was previously head of strategy and organisational development as well as deputy chief operating officer for DB Group and a member of the group executive committee of Deutsche Bank. He joined Deutsche Bank in 2004 after working at McKinsey & Company in the firm's London and Milan offices.
During the summer this year it embarked on a plan to hire an additional 300 client-facing employees globally by 2021 as well as investing in its existing people, systems and technology. Earlier this week, the German bank announced fresh hires, as reported here.
"Deutsche Bank Wealth Management is one of the key pillars of Deutsche Bank's strategy to increase its share of revenues from stable sources," Karl von Rohr, Deutsche Bank president and member of the management board responsible for the private bank, said.
The wealth management business oversaw about €215 billion ($240.1 billion) of client money as of 30 September.