People Moves
Danske Bank Names CEO As Tortuous Search Concludes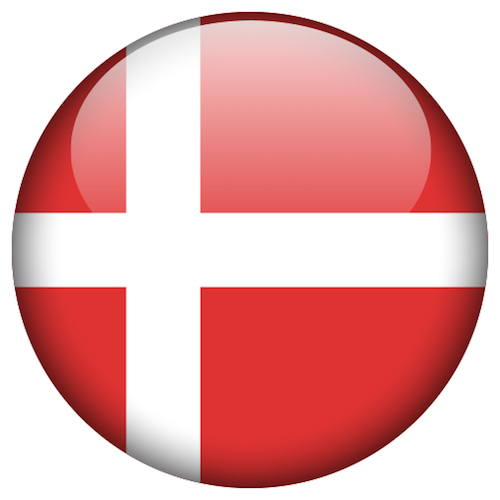 After trying and failing the first time to get a new CEO, the Danish bank has named a former senior ABN AMRO figure to take the helm at the embattled lender.
Danske Bank, which is battling to recover from an anti-money laundering scandal, has appointed former ABN AMRO senior figure Chris Vogelzang as its new chief executive. He takes over from interim CEO Jesper Nielsen who had held the position after the resignation of Thomas F Borgen last year.
The quest for a new CEO has been difficult. Last year, when Danske proposed Jacob Aarup-Anderson for the CEO slot, the Danish regulator turned the bank's pick down because it felt he lacked the requisite experience. It is unusual for a watchdog to do this and a sign of how serious Danske's position was seen at the time.
The Copenhagen-based bank has been in turmoil since the exposure of illicit financial transactions via its Estonia branch. The affair has snowballed into a broader European money laundering saga, raising calls for tougher AML controls across the European Union.
In its statement today, Danske said that Vogelzang "brings many years of management experience from the financial sector".
From 2000 to 2017 Vogelzang held several positions at ABN AMRO – the last eight years as a member of the bank's management board and head of its global retail and private banking activities.
"We have a big task ahead of us in continuing to rebuild trust and at the same time developing our business in pace with customer expectations and the technological development to ensure that we remain a leading Nordic bank," Karsten Dybvad, chairman of the board of directors at Danske, said.
Vogelzang, a Dutch national, will take up his position as CEO as of 1 June, and Nielsen will then continue in his current position as head of banking for Denmark and member of the executive board.
"I am very grateful for the trust that the Board of Directors has shown in me. Despite its current challenges, Danske Bank has all the prerequisites to continue to be a strong and competitive bank that creates value for all its stakeholders. As the largest bank in Denmark and a leading Nordic financial institution, Danske Bank plays an important role not only for its many customers and investors, but also for society," Vogelzang said.