VP Bank's Chief Executive Departs
Tom Burroughes, Group Editor , 29 January 2019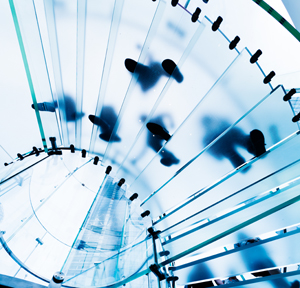 An interim CEO has been appointed as a search for a permanent replacement gets under way.
Liechtenstein-based VP Bank is searching for a new chief executive after the current CEO Alfred Moeckli steps down at the end of this month.

Moeckli's departure is by "mutual consent", according to a statement by the bank today. Dr Urs Monstein, who has been chief operating officer since May last year, becomes the interim CEO with immediate effect. The bank is looking at internal and external candidates for a permanent replacement.

Moeckli has been at the helm for about six years, guiding the business in the period after the financial crisis when institutions in the tiny European state, and neighbouring Switzerland, have been through big changes, including the international demise of bank secrecy, demands for greater transparency by offshore locations, and a period of negative Swiss interest rates.

Moeckli will "devote himself to new assignments", VP Bank said, but did not elaborate.

"Alfred W Moeckli has contributed significantly to a successful positioning of VP Bank in the changed environment of the financial services industry and has increased profitability. Additionally, in his time as CEO, the market capitalisation of our bank has approximately doubled," Fredy Vogt, chairman of the board of directors of VP Bank Group, said.

A few days ago VP Bank logged a net new money inflow of SFr3.2 billion ($3.22 billion) in the past financial year, an increase from the SFr1.9 billion chalked up during 2017. Full figures will be issued on 5 March. The lender also named senior private banking figure Reto Marx in Singapore with the newly-built role of head of client business. Previously, Marx has held senior positions at Credit Suisse, Bank J Safra Sarasin (formerly Bank Sarasin-Rabo) and UBS Wealth Management, among others.