People Moves
Julius Baer Reshuffles London-Based Team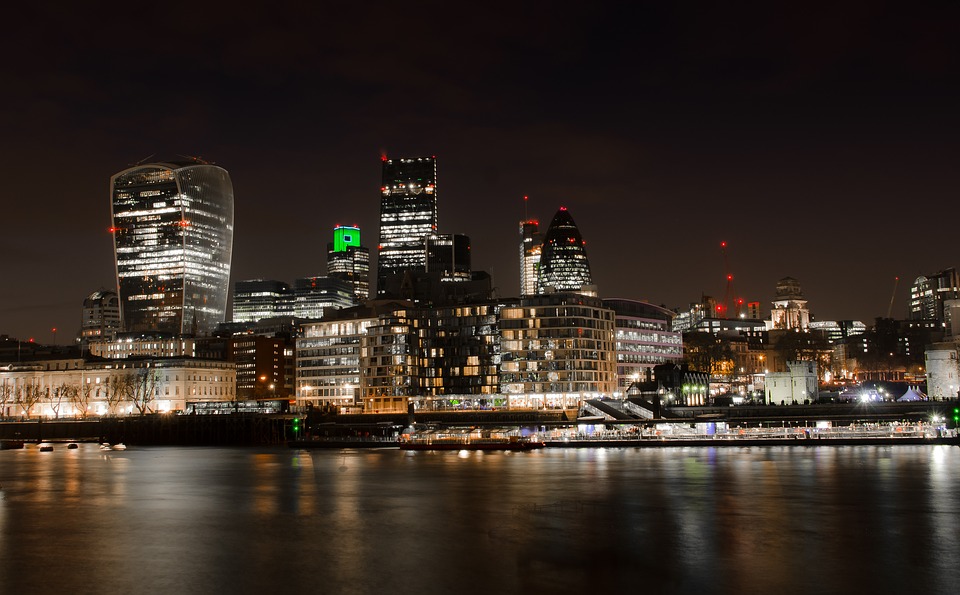 The Swiss private banking group has made changes at its UK operations.
Tracey Reddings, who headed up Julius Baer's front office in the UK since her appointment last May, has left amidst restructuring of the Swiss bank's operations in the UK, the bank has confirmed.
The bank is now moving away from a head of front office role to a more integrated approach. Three heads of relationship will report to David Durlacher, chief executive of Julius Baer's business in the UK and Republic of Ireland. They are Annabel Bosman, Rob Woodthorpe-Brown and Rajan Rattan.
Reddings joined Julius Baer from JP Morgan International Private Bank where she was managing director for UK private wealth management. Prior to that she held senior positions at SGPB Hambros Bank and the Charities Aid Foundation Group.
A few days ago, the bank said three new senior relationship managers will join its domestic Spanish business. The new team will be based in Madrid and will report to Carolina Martinez Caro, head of Iberia domestic.