Offshore
Singapore Remains Expats' Darling - HSBC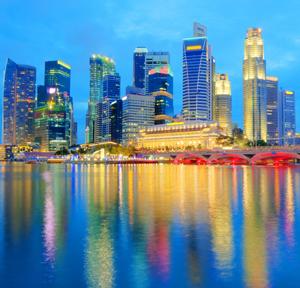 The Asian city-state holds its spot as the favourite place for expats but other countries are competing hard, the bank said.
Singapore has edged out New Zealand, Germany, Canada and Bahrain as being the best place in the world for expats, a survey by HSBC finds, but jurisdictions are putting pressure on the Asian city-state.
Now in its 11th year, the HSBC Expat Explorer survey asked more than 22,000 expats about their experience abroad. The overall league table ranks each country using a score that summarises expats' overall view of the country they live in. The score is the average of the economics, experience and family scores which covers 27 criteria from the survey.
Singapore retains its overall top three position in the "economic" category, but it is under competitive pressure. Some 65 per cent of expats in the Middle East (specifically Bahrain, the UAE and Saudi Arabia) experience better earnings prospects which is consistent with last year. Similar to last year, almost one in three expats in Singapore did not see their disposable income rise (35 per cent) nor were they able to save more (36 per cent) in spite of better career and income prospects.
In terms of the experience or quality of life, Australia and Taiwan both improved as jurisdictions. Taiwan, for example, has improved in making expats feel welcome in spite of the language barriers, HSBC said. Predominantly a Mandarin-speaking country, 65 per cent of expats in Taiwan find it easy to form new friendships with locals, up from its 2017 score of 54 per cent.
On the "family" front, countries like New Zealand, Spain and France have moved ahead.
"We know other localities are wanting to position themselves as global financial capitals which requires – amongst other things – attracting the highest calibre of international talent. So it stands to reason that other countries are lifting their stakes in what they can offer expats," Anurag Mathur, head of retail banking and wealth management, HSBC Bank (Singapore), said.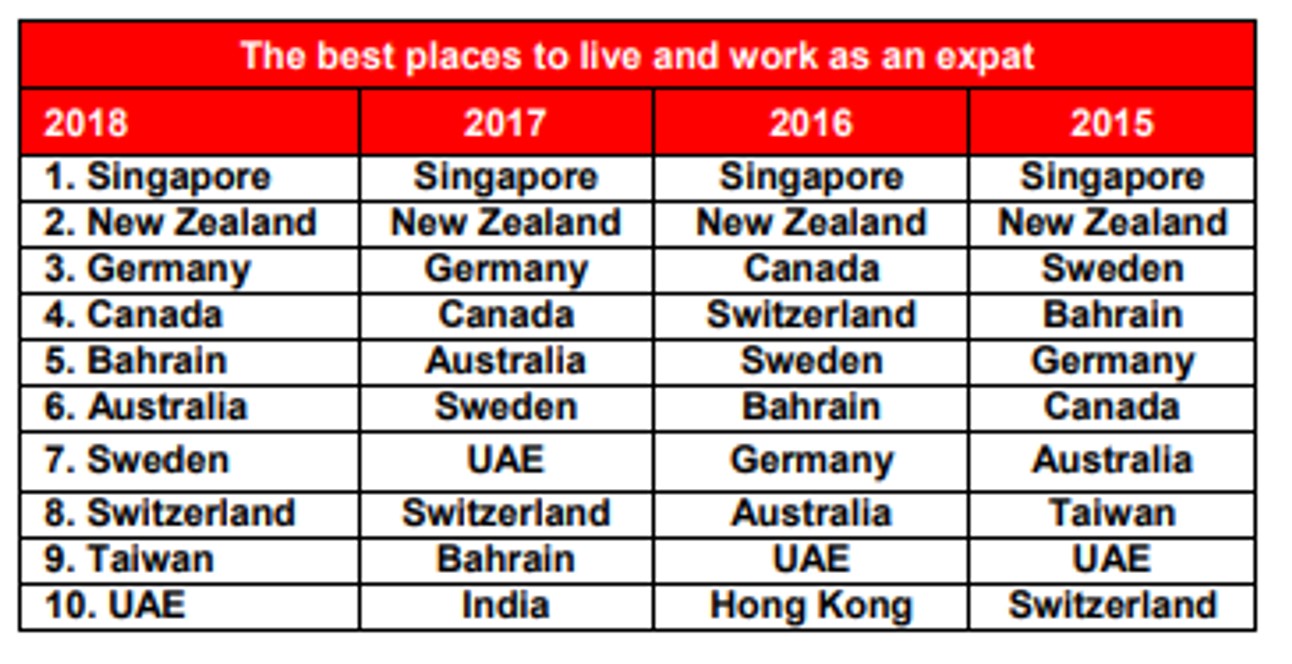 Source: HSBC.