M and A
Invesco Reportedly Weighs OppenheimerFunds Bid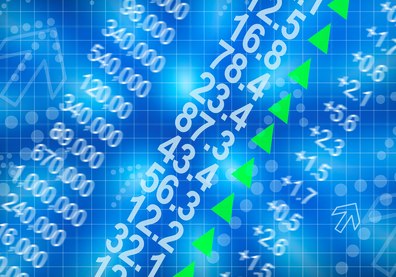 Both organisations have themselves made acquisitions in recent years.
Invesco, the US investments giant, is in talks to buy Massachusetts Mutual Life Insurance's OppenheimerFunds unit, which has more than $248 billion in assets under management, Bloomberg has reported, citing an unnamed source.
This news service has contacted both organisations for comment and may update in due course.
The report said a deal could be announced later in September or in October. MassMutual had been thinking of selling the business for at least $5 billion, the report said.
Both organisations have expanded through mergers and acquisitions recently. The news service noted that Invesco last year bought an exchange-trade fund operation run by Guggenheim Partners for $1.2 billion. Invesco's PowerShares unit is the fourth-largest US provider of exchange-traded funds. On the other side, OppenheimerFunds acquired SNW Asset Management last year and also in 2015 bought VTL Associates, which offer smart-beta ETFs.
The ETF industry has surged in recent years because of the popularity of low-cost, index-tracking vehicles, aided by a bull market in equities that has lasted for almost a decade. This is an industry that benefits from economies of scale, as well as brand and distribution reach, so consolidation in this sector is understandable.