Financial Results
Julius Baer Reports H1 2018 Net Profit Rise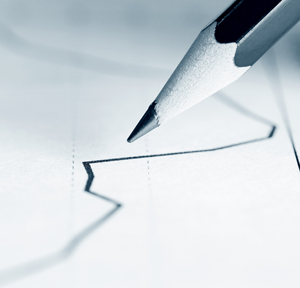 The Swiss private bank released its results for the first half of 2018, and it reported rises in net profit, assets under management and number of relationship managers.
Swiss private bank Julius Baer has reported a 26 per cent rise in net profit to SFr444 million ($448 million) in its H1 2018 results, compared to the same period in 2017.
Assets under management stood at SFr400 billion, up three per cent, from the end of 2017.
Net new money came in at SFr10 billion, or over 5 per cent annualised, which is inside the firm's 4–6 per cent target range.
The number of relationship managers grew to 1,475, an increase of 94 compared to the end of June 2017.
Gross margin remained unchanged at 91.5 basis points. Adjusted cost/income ratio increased from 69.1 per cent in H1 2017 to 67.3 per cent, inside the firm's 64–68 per cent medium-term target range.
Adjusted pre-tax margin rose from 28.4 bp to 29.8 bp, close to the 30 bp medium-term target.
"I am pleased that we continue to deliver on our targets and are reporting an all-time high in net profit," said Bernhard Hodler, chief executive of Julius Baer Group. "Markets had a strong and upbeat start to the year but ended the first half on a more cautious note, pondering the potential impacts of trade tensions and of an impending end to quantitative easing. It is a challenging environment, but one that plays to our strengths as trusted advisor of our clients. Based on the current outlook, I remain confident that we will reach our net inflow and cost efficiency targets this year."