Philanthropy
UK Private Bank Launches Philanthropy Guide For Clients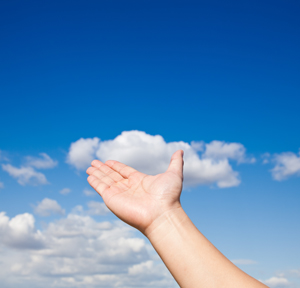 The guide will help give guidance on the world of philanthropy for children and young adults aged 5-25.
Barclays Private Bank has published a new philanthropy guide - Future giving: engaging the next generation. The publication includes background information and instruction for families, children and young adults about charitable giving.
It is part of Barclays wider philanthropy service for their private clients and families, which includes events, roundtables and other literature.
"It's never too early to start a conversation with your family about giving to charity," said Emma Turner, head of Barclays Private Bank philanthropy service. "The conversation you have needs to match your children's age and you should tailor your conversation according to what they can understand. It's great to start this early as thinking about these things can help widen their horizons, help them develop a social conscience and learn the value of money."
Philanthrophy has always been an area of financial investment for ultra-high net worth individuals. According to Coutts' Million Pound Donors Report, around £1.83 billlion was donated in 2016 and nearly £15 billion was donated between 2006 to 2016.