Legal
Barclays Sidesteps Fraud Case, But Charges Against Kalaris Still Stand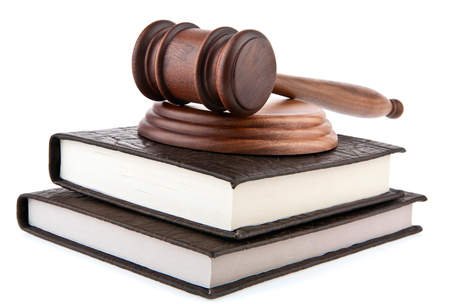 A UK court has discarded the charges filed against the UK lender, but charges against four of its former directors remain live.
A court has dismissed charges brought against UK lender Barclays last year over how it raised more than $15 billion at the peak of the financial crisis, saving it from a bailout.
The bank had faced two charges of conspiring to commit fraud in relation to a Qatar-led fundraiser in 2008, which allowed it to sidestep a state bailout, unlike rivals Royal Bank of Scotland (RBS) and Lloyds.
However, charges for conspiracy to commit fraud against four former directors – including industry luminary Tom Kalaris, who headed up Barclays' wealth management unit at the time – still stand.
The ruling is a set-back for the Serious Fraud Office (SFO), which has spent half a decade investigating the case and was once on the brink of being wound down. The suit against Barclays was set to be a test of merit for the unit, and it is understood it will seek to overturn the court's decision and re-instate the charges.
An SFO spokesman said: "We are considering our position in respect of today's ruling concerning the companies."
Alongside Kalaris still facing charges are former chief executive John Varley; Roger Jenkins, an ex-senior investment banker; and Richard Boath, former European head of financial institutions.
Barclays said in a statement: "The dismissals do not and should not be taken to indicate any finding on the issue of whether a criminal offence has or may have been committed by other persons."
In June last year, when the SFO initially filed the charges, the case was propelled up the press' agenda because it marked the beginning of a trial that could have led to unprecedented convictions against banking executives for their actions during the financial tsunami.
To read an in-depth analysis of the case written by your correspondent following an interview with a former SFO employee, click here.