People Moves
Senior Changes At EFG International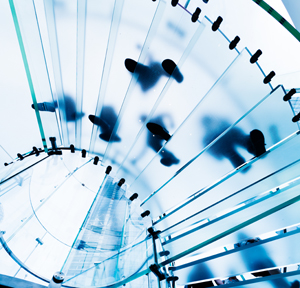 The Zurich-listed firm has announced a number of C-suite executive role changes.
Switzerland-headquartered private bank EFG International has appointed Christian Flemming as its new chief operating officer and a member of its executive committee. He takes over from Mark Bagnall, who has held the COO role since January 2011. Bagnall becomes chief technology officer, while Peter Fischer steps down as head of strategy.
In his new position, Flemming reports to Giorgio Pradelli, chief executive. Flemming will be responsible for further improving EFG's operational efficiency and developing its overall servicing platform.
Previously, Flemming was head of finance at Banco BTG Pactual and before that, chief operating officer at BSI, the bank that was subsequently acquired by EFG.
Before joining BTG Pactual, Flemming worked in investment banking for Pátria Banco de Negócios and as a consultant at Stern Stewart & Co in São Paulo.
Fischer, who is stepping down, joined EFG in June 2015 and took on the role of strategy head in January 2016. The firm said he played "a vital role in leading and ensuring the success of the BSI integration process"