People Moves
Who's Moving Where In Wealth Management? - LGT Vestra, Schroders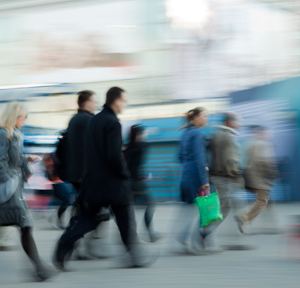 The latest moves in wealth management across the world.
LGT Vestra
LGT Vestra, the privately-owned wealth manager, has appointed Lynsey Carson as business development director, the firm said in a statement.
Carson will be responsible for developing LGT Vestra's growing relationships with financial advisors and professional intermediaries in Scotland.
She has over 16 years' experience in the financial services industry and has been with LGT Vestra for four years. Prior to LGT Vestra, Carson held senior positions at RBS and Natwest Private Banking, Coutts & Co and latterly Butterfield Private Bank.
Schroders
Schroders has appointed Stephen Bowles as head of delegated sales, and has promoted Tim Horne as head of UK defined contribution, the firm has said.
Bowles, who boasts more than 20 years' experience working in pensions, will have specific responsibility for the distribution of the firm's growing fiduciary management business. He will report into John Griffiths, head of UK institutional sales and business development.
Horne joined Schroders in 2011 from what was then Towers Watson, where he had been a senior investment consultant. He will also report into John Griffiths.