People Moves
HSBC To Ramp Up Wealth, Retail Force In China - Report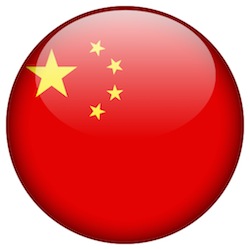 The UK- and Hong Kong-listed bank is reportedly gearing up to make a hefty round of retail and wealth management hires in China.
HSBC is planning to add up to around 1,000 new employees at its Chinese wealth management and retail banking arm this year, predominantly in the Pearl River Delta, according to a media report.
This publication has contacted HSBC to confirm the news and will update in due course.
The new recruits will join an existing 2,400-strong retail and wealth management team, of which around 800 are based in the Pearl River Delta.
Reuters said HSBC has made the Pearl River Delta region its focus in China, "betting on its growth and its own Hong Kong heritage".
"HSBC's latest numbers for China retail and wealth management business suggest growth remained strong, with its customer base as well as mortgage volume expanding by 51 per cent in the Pearl River Delta last year," the news service said.