Reports
Citigroup Says Private Bank Revenues Gained In Q3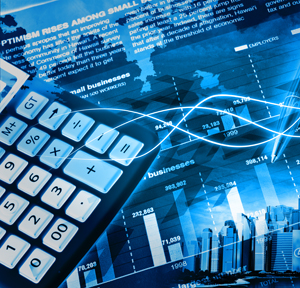 Major US banking groups continue to report Q3 figures, with Citi logging a gain to its private bank revenues in the quarter.
(An earlier version of this item appeared on Family Wealth Report, sister news service to this one.)
Citigroup reported a drop in net income for the third quarter of $3.8 billion, down from $4.3 billion a year ago, with revenues at $17.8 billion, down from $18.7 billion.
The bank late last week said revenues at its private bank in Q3 were $746 million, up 4 per cent on the year, driven higher by by loan growth, improved spreads and higher managed investment revenues, it said.
"I am very encouraged by the underlying momentum across our franchise, notably in several areas where we have been investing. In the quarter, both our global consumer bank and institutional clients group had solid year-over-year revenue increases in nearly every business line and geography. We also continued to grow core loans and deposits while reducing non-core assets to just 3 per cent of our balance sheet," Michael Corbat, Citi CEO, said.
"Our Common Equity Tier 1 ratio increased to 12.6 per cent and we remain committed to consistently increasing the amount of capital we return to our shareholders in order to improve overall returns," he continued.