People Moves
EXCLUSIVE: Change At The Top Of ABN AMRO's Singapore Private Bank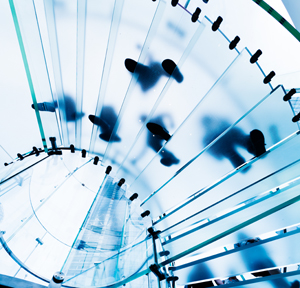 This publication exclusively reports on a top-rank appointment in the Asian private banking sector.
The former chief executive of Pictet's private banking operation in Singapore is to be head of private banking at ABN AMRO in the Asian city-state, industry sources have confirmed to WealthBriefingAsia.

Anuj Khanna, whose new role will be head of private banking at ABN AMRO Singapore, left his previous role at Pictet in Singapore in October last year. Before joining Pictet in 2012, Khanna had been in Hong Kong for five years working for Credit Suisse's private bank, holding roles such as head of private banking, North Asia, and chief operating officer for the Asia-Pacific region.

The move means that Khanna takes over from Chang Tze Lee, who WealthBriefingAsia understands has left the bank.

WealthBriefingAsia may update with further information about the move in due course.

In July, this publication reported that Donny Chong rejoined ABN AMRO Private Banking as market manager for Greater China. Chong previously spent a decade with ABN AMRO as a Greater China specialist. He left the private bank last year and joined Bank of East Asia Private Banking as market head, Greater China. Chong, who has over 20 years of experience in the Greater China markets, will report to Ian Pollock, regional head of private banking North Asia at ABN AMRO. He will be based in Hong Kong.