People Moves
AXA IM Appoints Asia-Based Head, Plans New Investment Team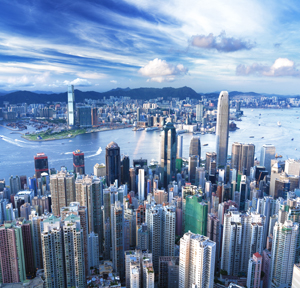 This publication brings latest news of moves in the Asian wealth management industry.
AXA Investment Managers, part of the AXA group of financial businesses, has appointed Pierre-Emmanuel Juillard as managing director of a new investment team.
Most recently, Juillard served as a partner and the head of the structuring and securities division in Asia for Goldman Sachs. He also previously served as the head of structured finance at AXA IM.
Juillard is returning to the company to establish a new investment team focused on liquid absolute return strategies, a statement said. The firm plans to launch this new team in the second half of 2016 upon regulatory approval.
Juillard will report to Andrea Rossi, chief executive of AXA IM. He will be based in Hong Kong.