People Moves
Hurley Partners Makes Further Hire From Brown Shipley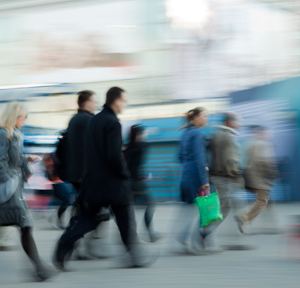 The UK-based investment management and pensions business has welcomed James MacLaren to its Manchester team.
Hurley Partners has hired another ex-Brown Shipley executive as investment director within its recently established Manchester office.
The appointment of James MacLaren, previously private client director at Brown Shipley, follows the hire in May of former Brown Shipley director Julius Manduell, who heads up the Manchester office.
He also joins Brown Shipley's former executive director Tony Hurley, chief executive Paul Cody and chief investment officer Paul Harwood, who together founded Hurley Partners in 2013. The business now looks after client assets of over £350 million ($551 million).
"I am delighted that James is now on board and able to work with me in building our business here in the northern powerhouse of England," said Manduell.
"James is a true professional who takes a real interest in his clients and brings with him formidable investment expertise and local connections. I am sure we will see a steady growth in clients who value long-term relationships of meaning and value."