Strategy
Standard Chartered To Sell Swiss Private Bank, Not Quitting Switzerland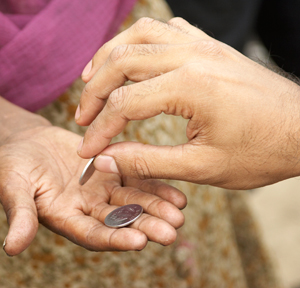 Overhaul
The news comes after Standard Chartered Private Bank named a new group head of private banking based in Hong Kong earlier this week. Effective 17 February, Michael Benz joins the company from Julius Baer, where he was the designated chairman for Asia.
In January, Standard Chartered said it was reorganising its business and making changes to the bank's board, in an effort to deliver better financial results. The changes were first announced at an investor day in November 2013.
From 1 April 2014, the group's wholesale banking and consumer banking businesses are to be integrated and run by Mike Rees, who will be appointed deputy group chief executive simultaneously. He joined the group in 1990, was appointed to the board as group executive director in August 2009 and has been CEO of wholesale banking since 2002.
Rees will continue to report to group chief executive Peter Sands, as he heads up the new business. This will be divided into three new customer segment groups; corporate and institutional clients, commercial and private banking clients, and retail customers, as well as five global product groups including financial markets, corporate finance, transaction banking, wealth products and retail products.