M and A
BEST OF 2013: Consultant Sees Further M&A In UK Wealth Market, Frets Over "Orphans"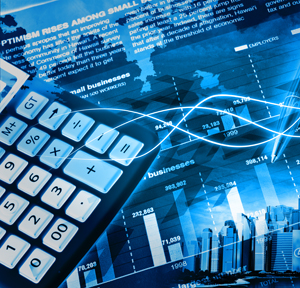 Small firms as
consolidators
Spence's view is that over time, the landscape will look
as it did about 40 years ago with a few big companies dominating the market but
with the vast proportion of the UK
working population disenfranchised due to the prohibitive cost of advice.
"The big companies that run retail money will be the large
investment houses, and consolidators," he said.
However, while he believes in what can often seem like a
playing field tilted in favour of large national firms, the RDR is creating
massive opportunities for strong business of all sizes. Ambitious small and
medium-sized practices have the opportunity to grow backed by several
attractive sources of funding offered by VC firms. "Most involve being
open-minded about their investment proposition, but without compromising their
independence or reducing their freedom of manoeuvre," Spence said.
"There are real opportunities for people who are
entrepreneurial, switched on and who want to pick up 'orphan clients'," he
said, pointing to opportunities in the "life" business and mortgages – areas which
are commission rather than fees driven. He also mentioned the rise of online
solutions, telephone-based advice as well as other channels where some of the
costs are taken out, including online advisory and discretionary fund managers
like Nutmeg.