People Moves
Summary Of Executive Moves In Global Wealth Management - April 2013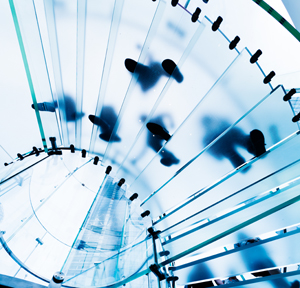 International
Nerine Group of Fiduciaries appointed a new managing
director for its British Virgin Islands
business, and promoted its finance director. Jonathan Bailey is the new
managing director of Nerine Trust Company (BVI). The previous managing director
was Simon Filmer. Bailey has more than 10 years' experience working at a senior
level within the private client sector in the UK and BVI.
Executive search firm The Rose Partnership, which is pulling
out from recruiting in private banking and fund management sectors, announced
the retirement of Philippa Rose and her husband James D'Arcy. After 32 years at
the firm, Rose decided to spend more time with her family and pursue other
interests. She and D'Arcy previously led The Rose Partnership's fund management
practice. Rose remained as a partner in the firm and also continued to offer
advice and guidance as required by her team.