People Moves
Summary Of Global Executive Moves In Wealth Management - December 2012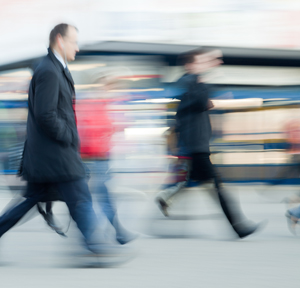 North America
Minneapolis,
MN-based US Bank appointed Michelle Walker and Robert Stadler as
managing director of investment consulting and managing director of
private banking, respectively, for Ascent Private Capital Management in
Seattle.
Walker will provide investment plans for UHNW clients. She spent the
past 10 years as an investment specialist and money manager for a high
net worth Seattle-based family office.
Stadler will provide UHNW clients with banking solutions. Prior to
joining Ascent, Stadler served as a vice president and regional credit
executive at Bank of America Merrill Lynch.
US Bank Wealth Management named Terry Sandven chief equity
strategist, a newly-created position in which he reports to chief
investment officer Tim Leach.
Sandven will build and lead the equity team that manages individual
stocks not managed by third-party managers, for all client accounts of
Ascent Private Capital Management. Additionally, Sandven will lead the
equity workgroup, which supervises equity investment policy and
strategic process.