Reports
Assets Rise At UK's Brewin Dolphin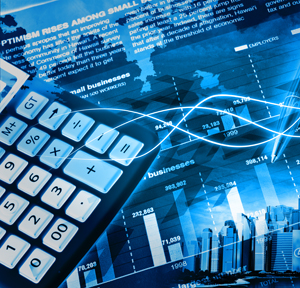 The company is "on plan" with its strategic review, announced last year, to cut overheads, improve services and upgrade systems, Jamie Matheson, chairman of Brewin Dolphin, said.
Adjusted pre-tax profits were £18.9 million, a 17.1 per cent fall on the previous six months, affected by redundancy costs, an additional FSCS levy and amortisation of client relationships, the firm said.
Basic earnings per share, at 3.7 pence per share, were unchanged from 27 March last year. On an adjusted basis, basic earnings per share were 5.8p, from 7.2p in March last year, a fall of 19.4 per cent.
A maintained interim dividend of 3.55p per share will be paid on 21 September 2012 to shareholders on the register on 24 August 2012.