People Moves
UBS To Make Ermotti Permanent CEO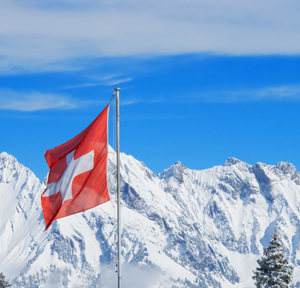 Switzerland's UBS will reportedly appoint Sergio Ermotti as its permanent chief executive this week, filling the vacuum left by Oswald Grübel's resignation.
UBS will appoint Sergio Ermotti as its permanent chief executive before its investor day on 17 November, according to media reports.
Swiss weekly paper the SonntagsZeitung said the board would make the appointment on a telephone conference so Ermotti could present the bank's new strategy in New York as permanent CEO. The publication cited an unnamed source.
UBS did not respond to comments from this publication at the time of going to press.
Ermotti was appointed interim CEO in late September after Oswald Grübel resigned in the wake of a $2.3 billion rogue trading scandal.
The UBS board is seen as under pressure to end the power vacuum at the Swiss bank following the unauthorised trading incident.
As previously reported, Switzerland's largest bank UBS is expected to announce an acceleration in its plans to reduce the risk exposures of its investment banking arm.