Wealth Strategies
Inflation, Rising Rates Put Behavioural Finance In The Frame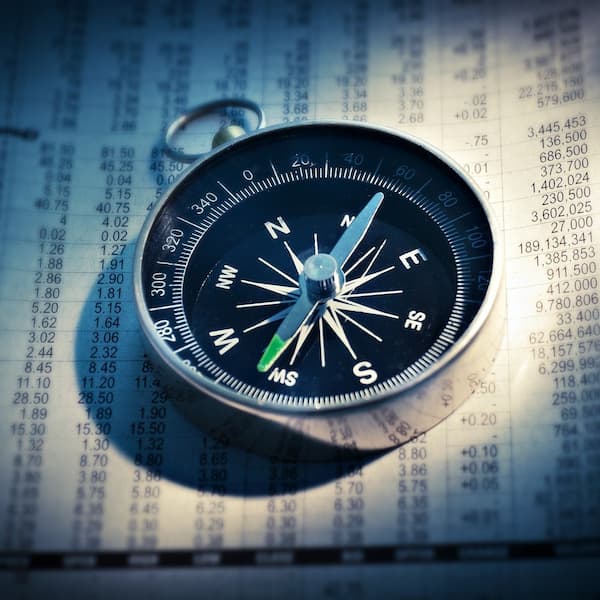 The discipline within economics known as behavioural finance continues to be important. The market dramas of recent years, ranging from failing banks to rising interest rates, create plenty of examples of behaviour to study and (hopefully) learn from. We talk to Barclays Private Bank.
Rising interest rates, turbulent markets, the demise of Silicon Valley Bank, First Republic and Credit Suisse, and China as a fresh source of trouble – the drama keeps coming. These nerve-testing changes don't just influence what investors think, but what they feel. And emotions and behavioural traits matter, because they can lead humans into making big errors (and some successes).
Behavioural finance, a topic that was relatively obscure within mainstream finance two decades ago, has become more of a talking point now. The term applies to understanding, for example, how people mistake portfolio gains for pure skill rather than also accept the role of chance or treat losses more emotionally than they do with gains and follow crowd behaviour.
These insights draw on views about how humans have evolved from pre-history and are used to explain events such as stock market booms and busts or share trading frenzies such as the GameStop affair in the US in 2021. In September 2020, a study of more than 300 advisors by Charles Schwab Investment Management, Cerulli Associates and the Investments & Wealth Institute, found that 81 per cent of advisors used behavioural finance techniques when talking to clients, rising from 71 per cent in 2019.
Behavioural finance practitioners in this area generally argue that the more humans understand how they think, and how they can be biased, paradoxically, the more rational their choices should be. For example, a person who knows that they have a short temper in certain situations might be more careful about avoiding those situations; a person with an addictive personality might take care to avoid getting into environments where temptations exist, and so on.
Barclays' move
A bank that jumped relatively early into behavioural finance is Barclays. At the private banking side, closely understanding what makes clients tick is an important way to strengthen relationships, frame expectations and deliver services, Alex Joshi, head of Behavioural Finance at Barclays Private Bank, told this news service recently.
"We are trying to get people to make better long-term decisions," he said.
Joshi recently discussed the outlook for behavioural finance – Waiting for a tipping point – in the bank's mid-year outlook.
When using the tools of behavioural finance, it is important for clients and advisors to distinguish between short-term and long-term goals.
"This is bringing a different perspective to discussions with clients," Joshi said.