Investment Strategies
WEALTH TALK: More Greed Than Fear - Staying Disciplined In Frothy Markets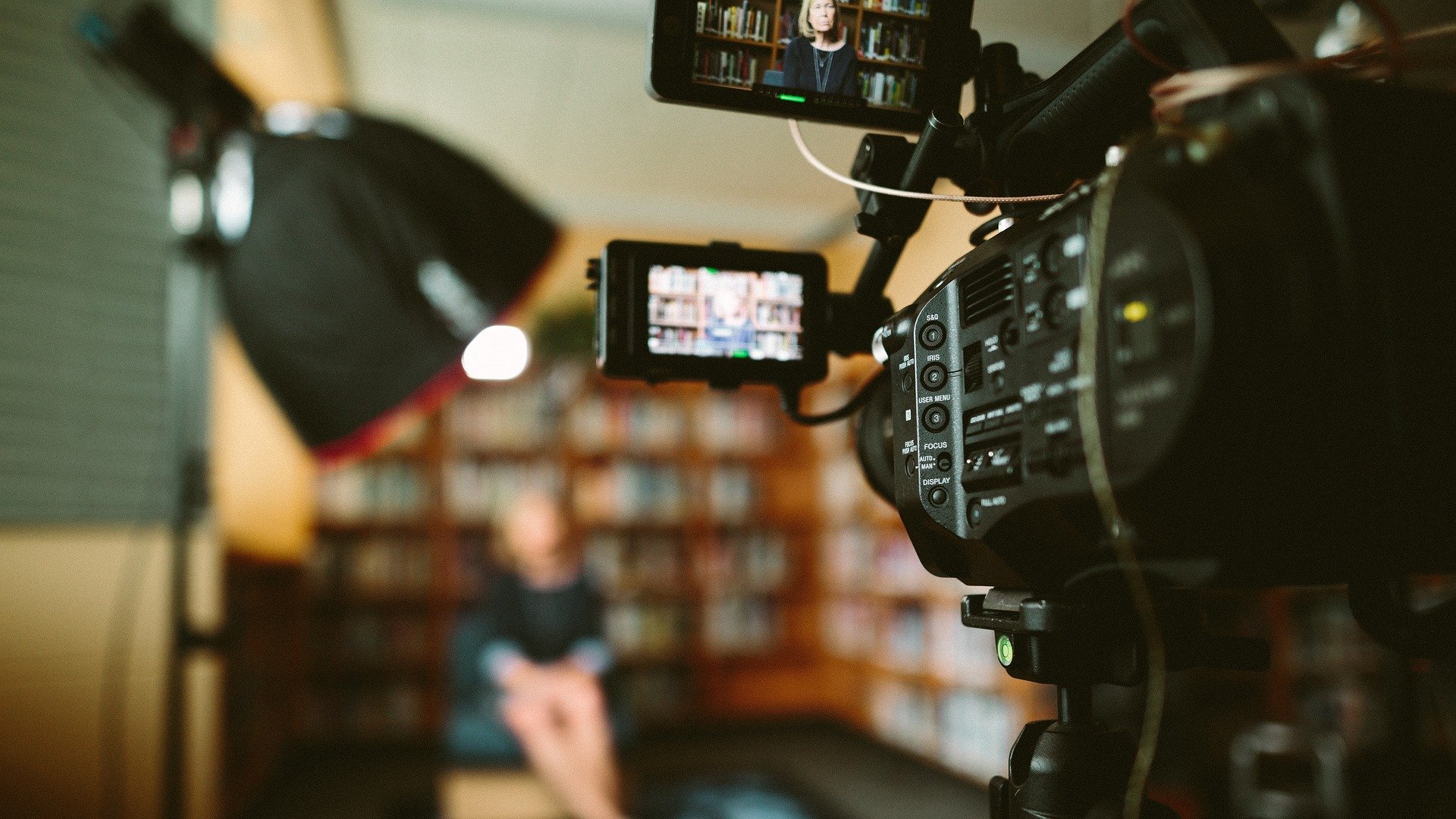 Duration: 0.00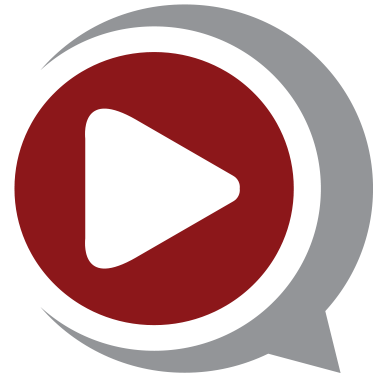 There is a need for investors not to lose sight of important risk management and diversification disciplines, and protect their wealth at a time of market dramas, as with SPACs, bitcoin price surges and the GameStop episode.
Wealth managers and family offices must show that they are the "adults" in the room, especially when there is so much market drama. Whether it is a surge of IPOs of blank check companies, the skyrocketing price of bitcoin or the GameStop share-trading events of early 2021, there has been plenty to throw investors off balance.
This news service recently interviewed Michael Wagner, co-founder and managing director for investment management at Omnia Wealth, a business located in Florida. Omnia, a multi-family office, serves about 60 families in the US.
In this Wealth Talk video, Michael talks to Family Wealth Report group editor Tom Burroughes about his views.
To get involved in these videos and find out more, email tom.burroughes@wealthbriefing.com